UK Rendering is now successfully operating on 30+ Redrow sites throughout the country, applying Webber monochrome rough cast render. In addition to these contracts we are currently contracted to McBryde Homes in North Wales and Cheshire as well as Linden Homes southwest.  
We also undertake private residential works displayed displayed below.
Uk Rendering will always strive to deliver the highest standard of work for it's clients. 
UK Rendering operatives also carried out the vast majority of the plastering works in Steve Morgan's  family home at Carden Hall. The standards required on the project demanded only the finest craftsmen. "I am delighted to say that the UK Rendering operatives more than met our expectations, both in terms of quality and the professional way they conducted the project"
Due to our skill and experience, we were contracted to complete the elaborate and intricate plasterwork at the prestigious Sandy Lane Hotel and Spa in Barbados. Successfully importing from the UK and applying 13000m2 of EML, hardwall gypsum plaster and finish in the Spa building alone.
PROJECTS CURRENTLY UNDERWAY
UK rendering currently underway with a 6400m2 re-cladding scheme in Leeds
This involves removal of the EWI and cladding currently installed to be replaced by an A1 noncombustible VPI specification. The start date of March 11th 2022 with a very demanding time program of 35 weeks has led to UK rendering being ahead of the program as is common practice with a project of this size.
We will be posting more updates on the progress of this project as it progresses…
London's Calling For UK Rendering!!
KREND Project Commencing March 2022
KREND SYSTEM PROJECT UNDERWAY PRESTBURY
DELIVERED TO THE USUAL HIGHEST STANDARD & WELL AHEAD OF SCHEDULE
480m2 K REND PROJECT WILMSLOW
completed within one week
ABOUT TO PROCEED WITH LIME RENDING SYSTEM
IMPRESSIVE PRIVATE DWELLING IN CHESTER
EWI KREND SYSTEM PROJECT UNDERWAY - MANCHESTER
Manchester k rend system almost completed and ahead of schedule, with the high standards that Uk Rendering always delivers
High Rise Office Block Terrix Render
A major refurbishment project on a high rise office block occupied by DHL and owned by MCR properties. UK Rendering are on target to deliver before time on a very tight 12 week program of more than circa 5500 m2 restoration project. This is largely due to the fact that extensive research was done by UK Rendering reaching the conclusion that the Terrix systems for a restoration project of this kind would offer the client a first class product for the pace of the program and the longevity that this product provides, currently unrivaled in the market place. Due to the success of this project, UK Rendering and Terrix systems are in negotiations for 3 more projects of this stature. We are looking forward to showcasing the final handover of this restoration project.
Shaun – UK Rendering 
Four prestigious houses in Chorley about to start with the Terrix system
Prestigious Property - K Rend system - Woolton Liverpool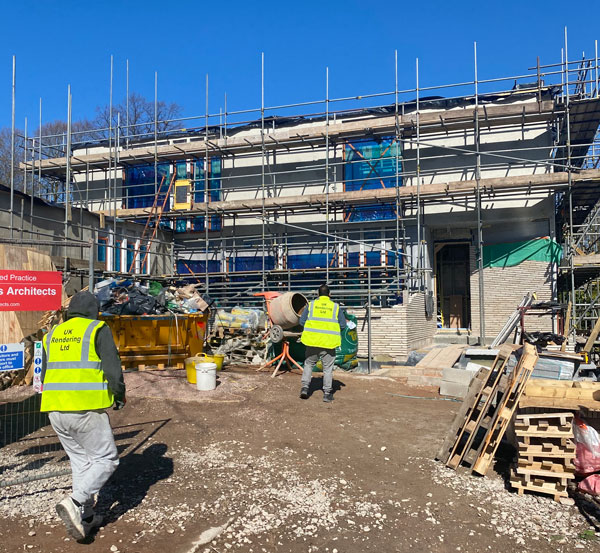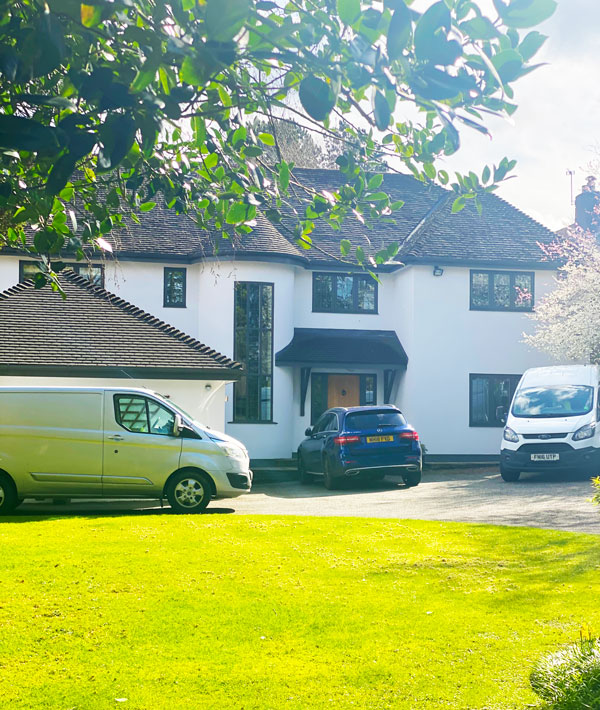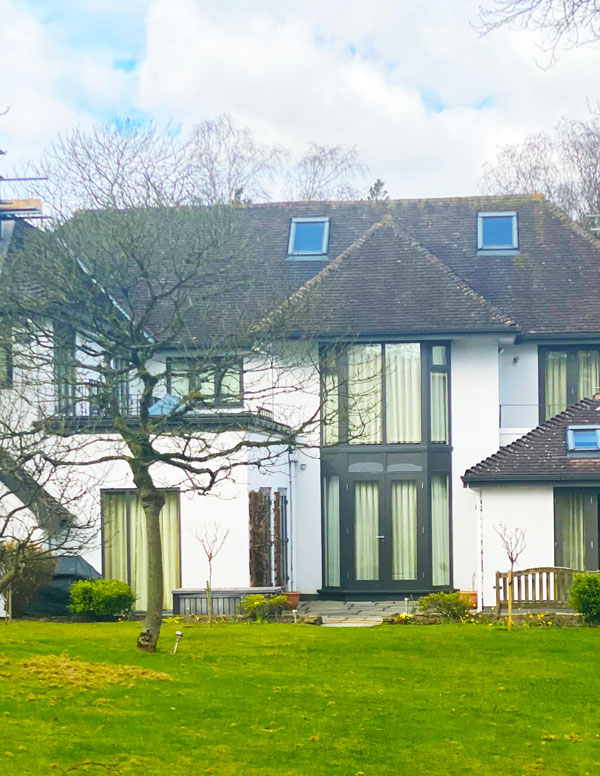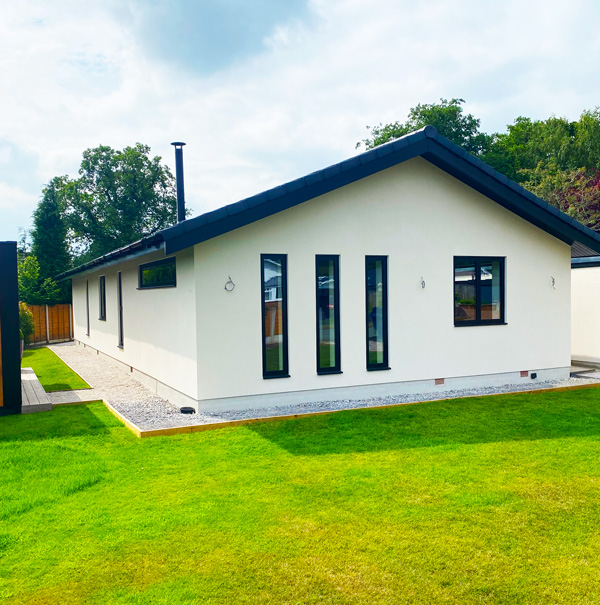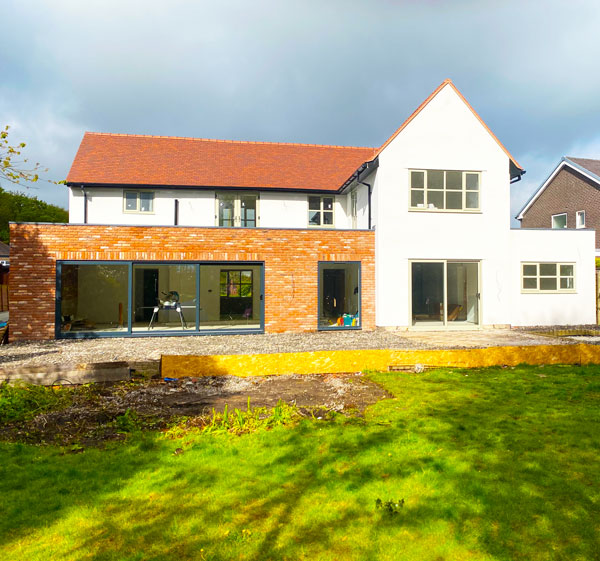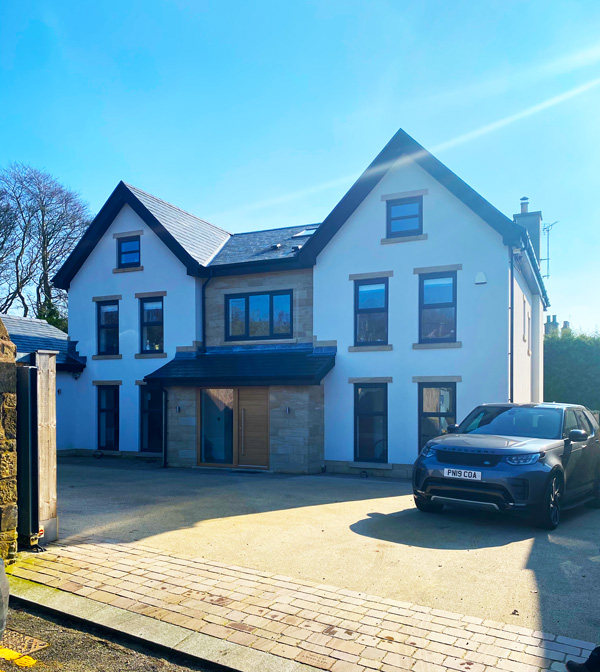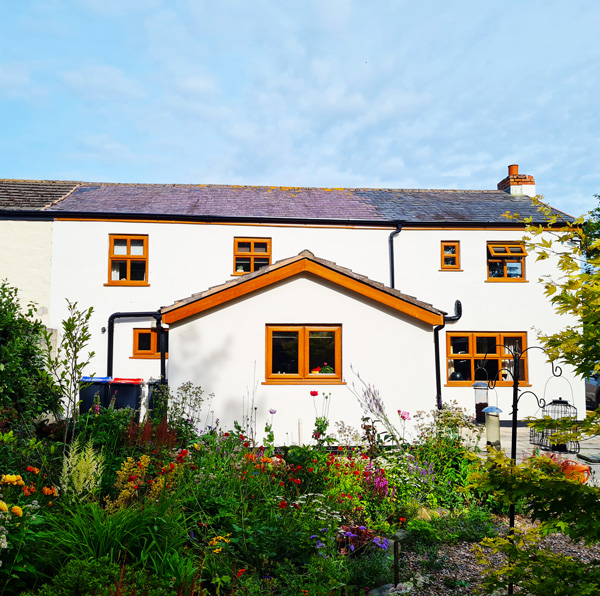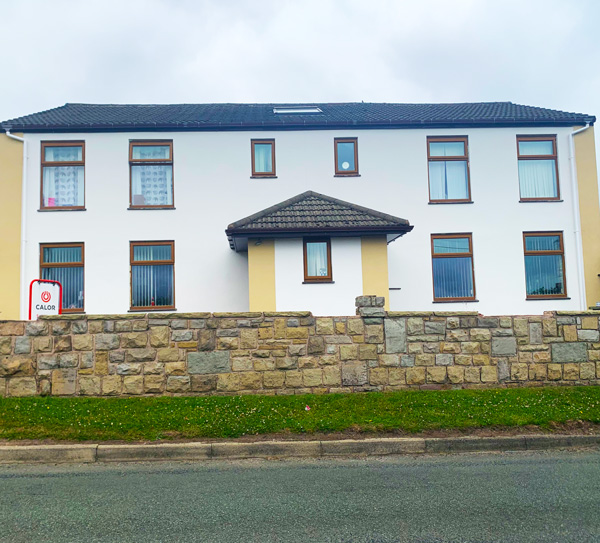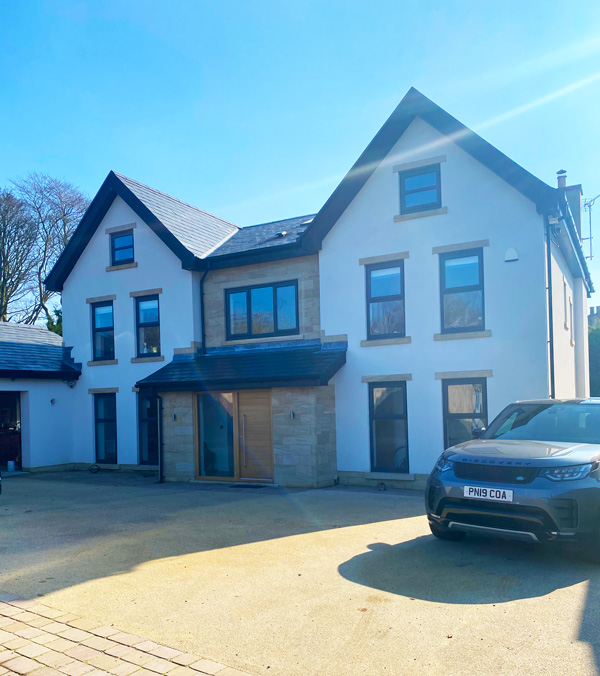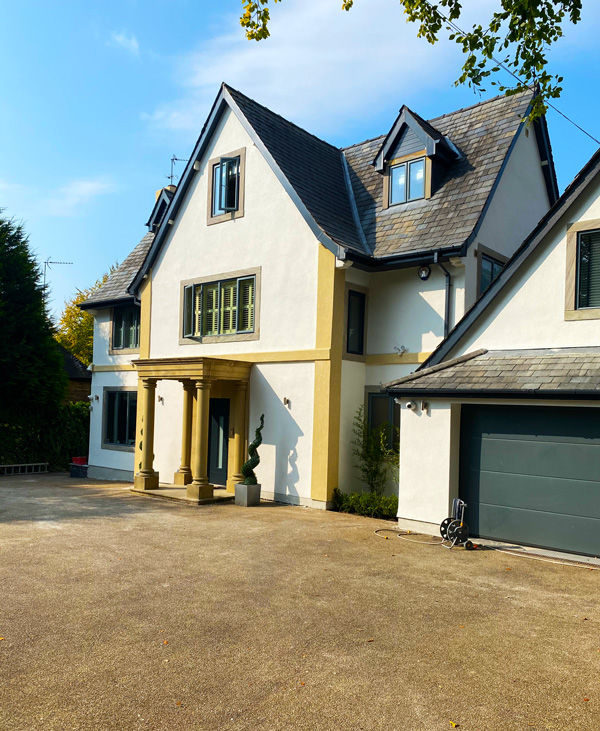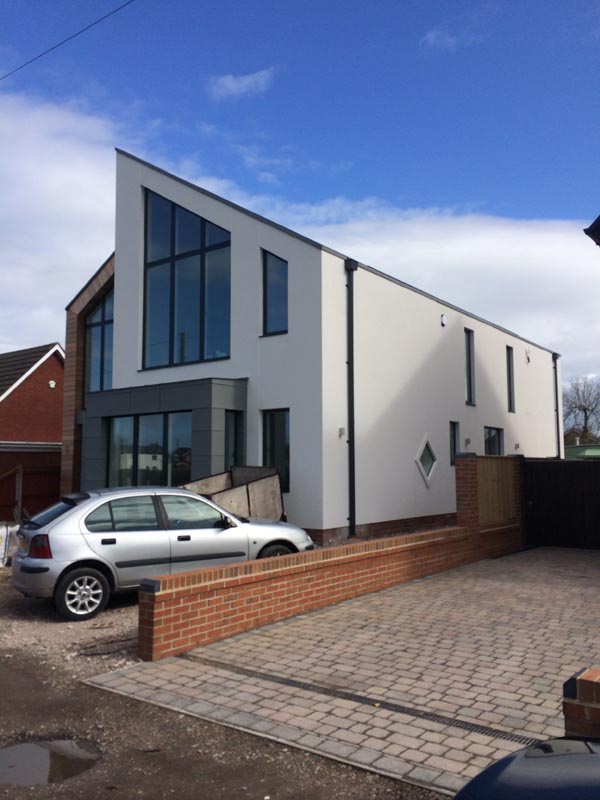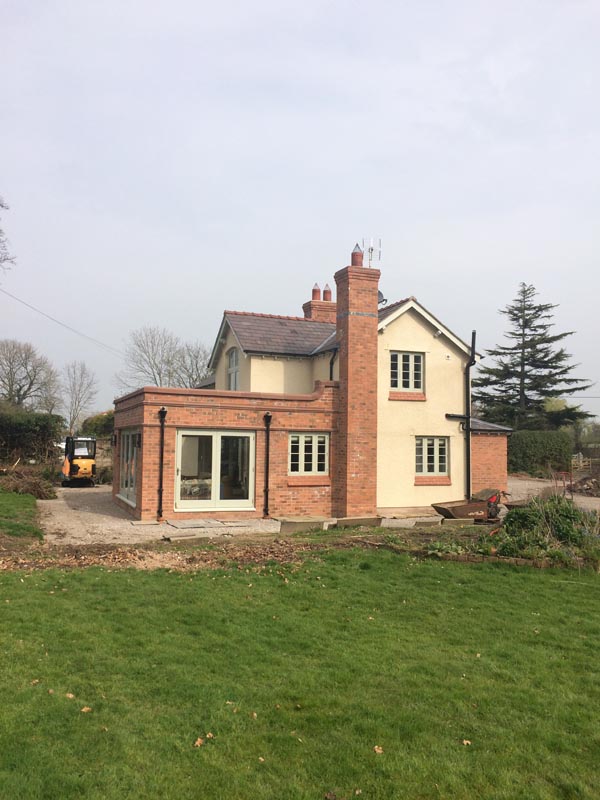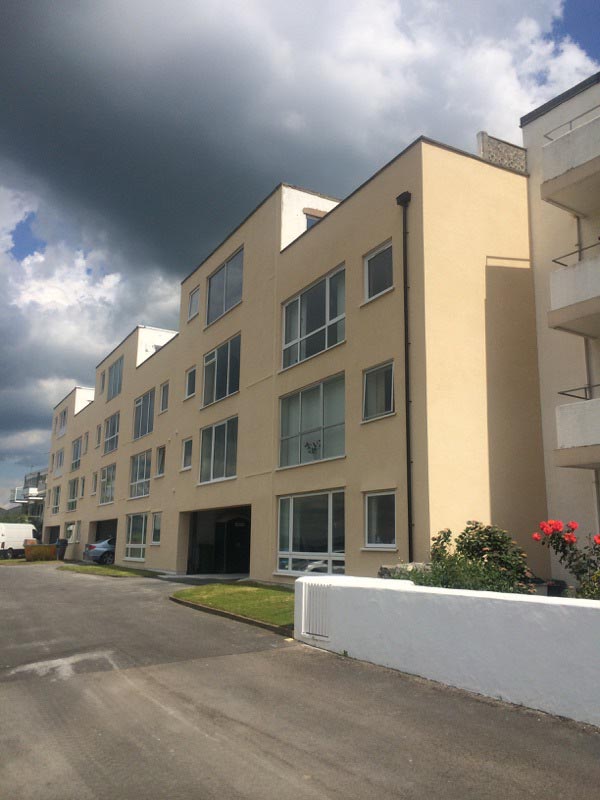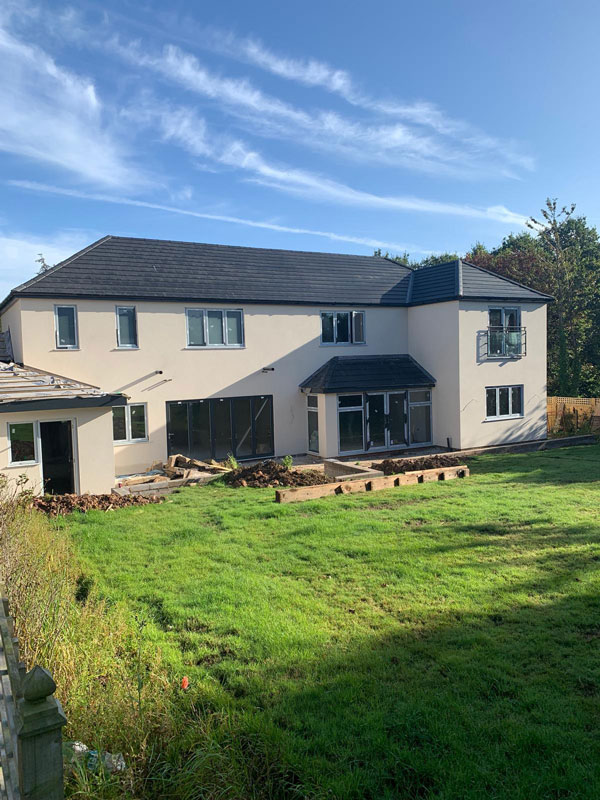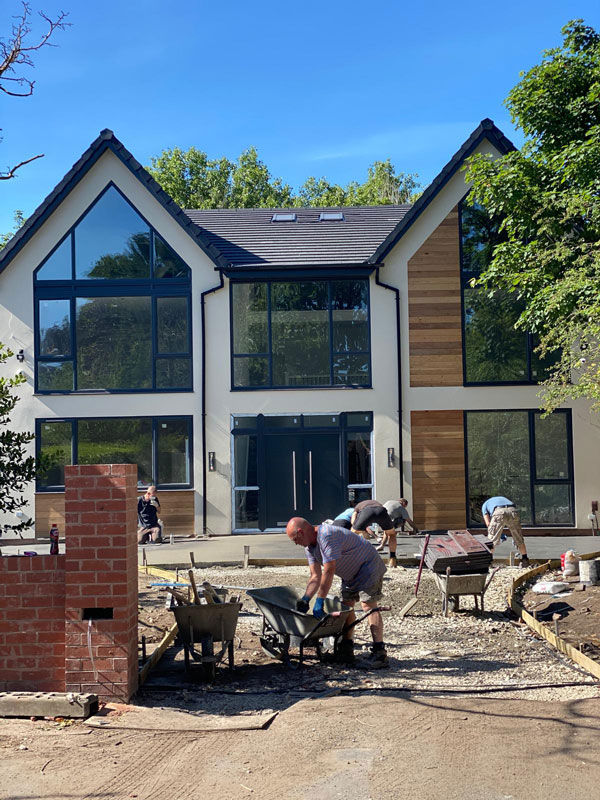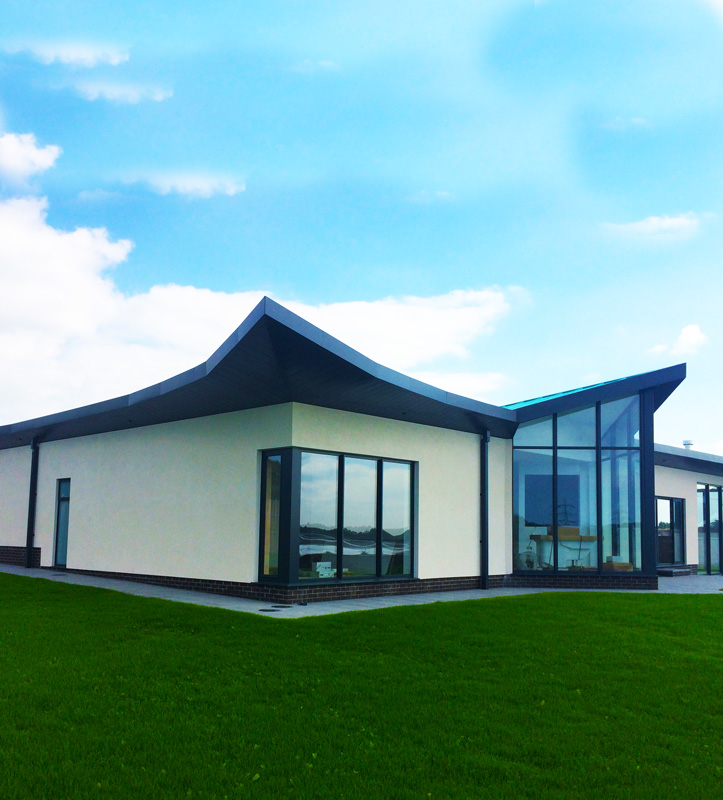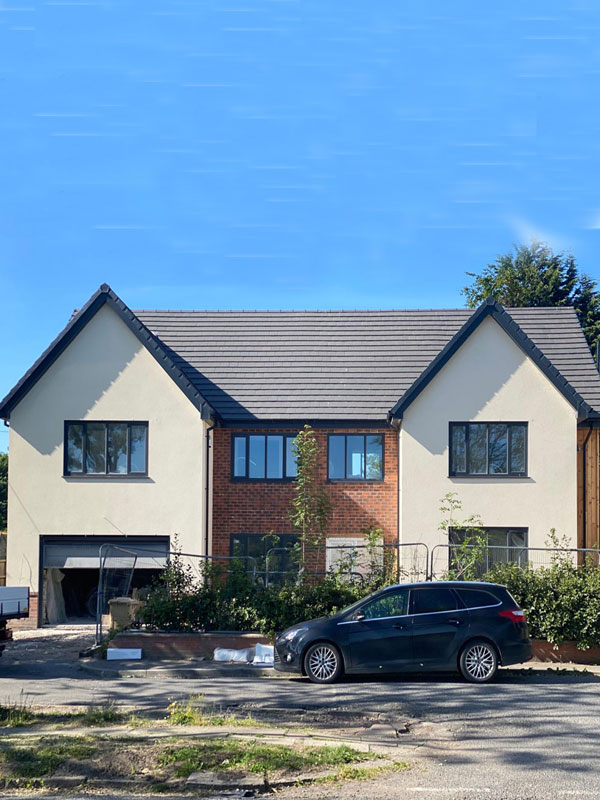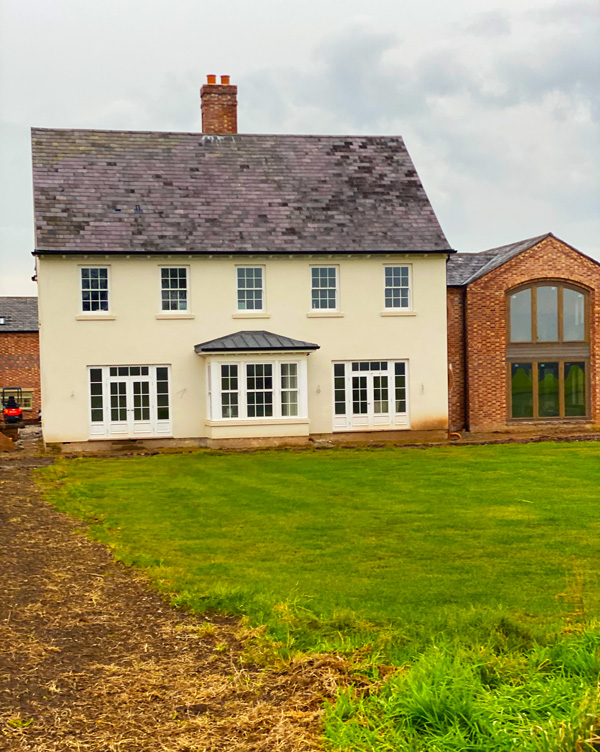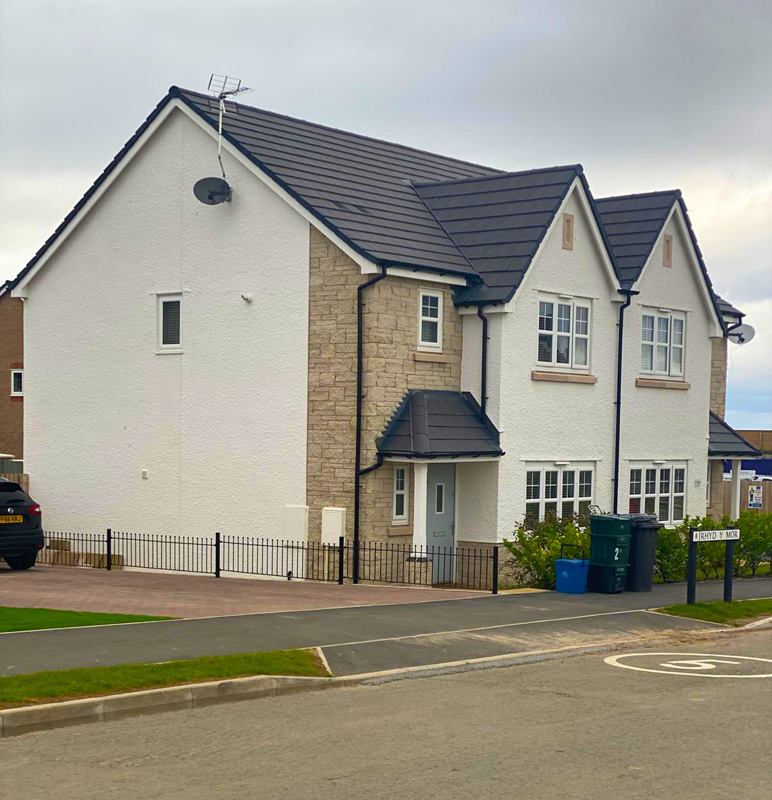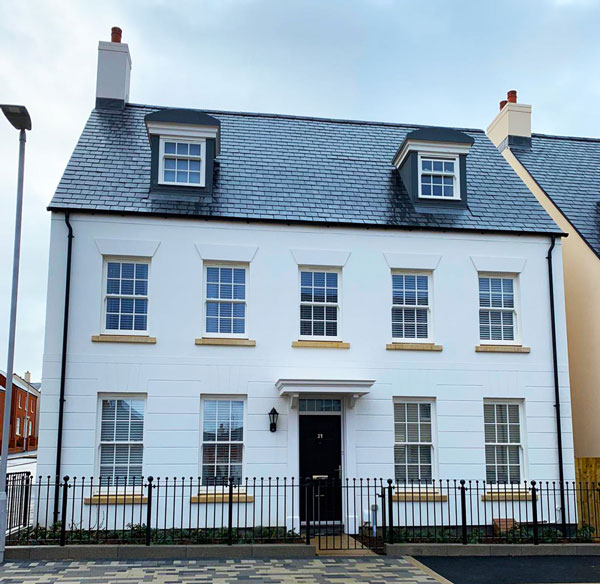 Shaun at UK Rendering has enabled us to transform our house. Quick, professional service, Shaun and his team are really knowledgeable, reliable and ensure that the job is fine to your complete satisfaction.
This company is a rare find and I would have no hesitation in recommending them. Sean came to my rescue at short notice when a builder let me down on the very day he was due to arrive, and after I had lifted all my plants by the garden walls ready for the rendering to take place. Sean was a delight to deal with; he arrived when he said he would as did his workforce, was professional and reasonably priced, and kept me updated throughout. The walls are over a hundred years old and were crumbling with loose render everywhere. They are now transformed and even look straighter! I could not be happier with the work Sean and his team have completed.
An unbelievable finish and UK Renderings attention to detail is perfect in every way.
Absolutely thrilled with the job that Shaun and his team have done on my house. It was a huge project for me, and having dealt with many builders and contractors throughout, it was refreshing that Shaun is so professional - he made the whole process so easy, nothing was too much trouble and the finish on the house is outstanding. His team worked tirelessly, hardly stopping for a break and left next to no mess at all. I am delighted with the work they did and would not hesitate to recommend UK Render for any commercial or domestic project.
I used UK Rendering to render 270m2 on my house. I found them to be thoroughly professional in their approach and I am extremely pleased with the outcome. I would definitely recommend them to anyone looking for a great job at a reasonable price.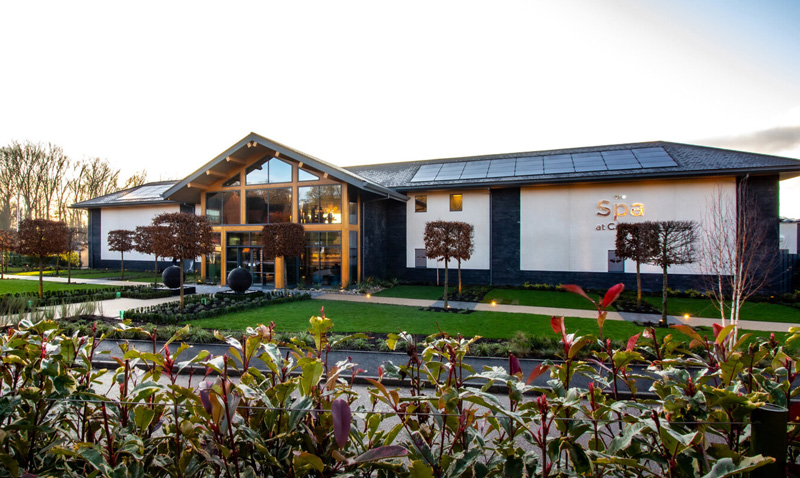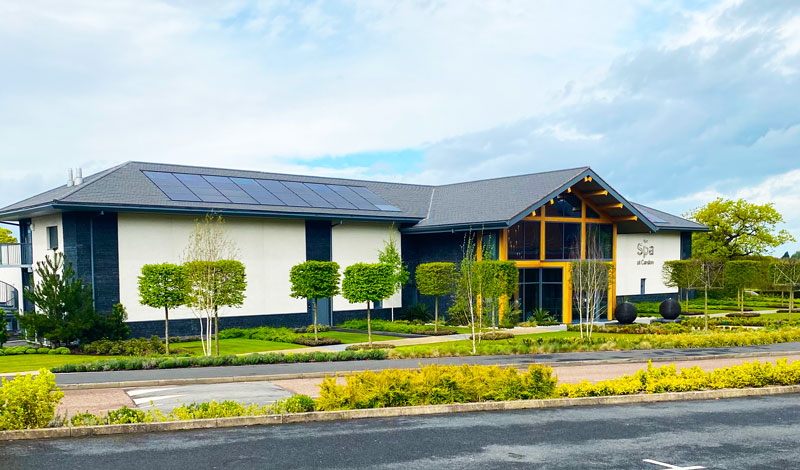 Sean Bellew and UK Rendering have undertaken many projects for Bridgemere UK plc and its associated companies over more than 15 years. They have always been dependable and extremely willing to help. Most recently, they have carried out the quite challenging external rendering on our renowned £10 million Spa development at Carden Park Hotel. As ever, their work was first class and their service was second-to-none. We hope to work with Sean Bellew and UK Rendering on many more of our highly-prestigious projects and for some time to come.
Carden Park Hotel Limited and its parent, Bridgemere UK plc, were delighted to renew their acquaintance with UK Rendering on their new and highly prestigious £10 million Spa development in one of the most beautiful parts of Cheshire. Bridgemere UK plc has had a very successful working relationship with Shaun Bellew, the proprietor of UK Rendering, extending over more than 15 years. The external rendering on the Spa at Carden was particularly complex because it involved the application of a roughcast render onto a significant thickness of mineral wool insulation. The result is both extremely pleasing from an aesthetic perspective and thermally effective. On this occasion (as on all previous occasions), UK Rendering were knowledgeable, cost-effective, user-friendly and highly proactive. Bridgemere UK plc looks forward to working with UK Rendering as its rendering specialist of choice for its future projects.
Redrow, Linden Homes, Castle Green Homes, Kingswood Homes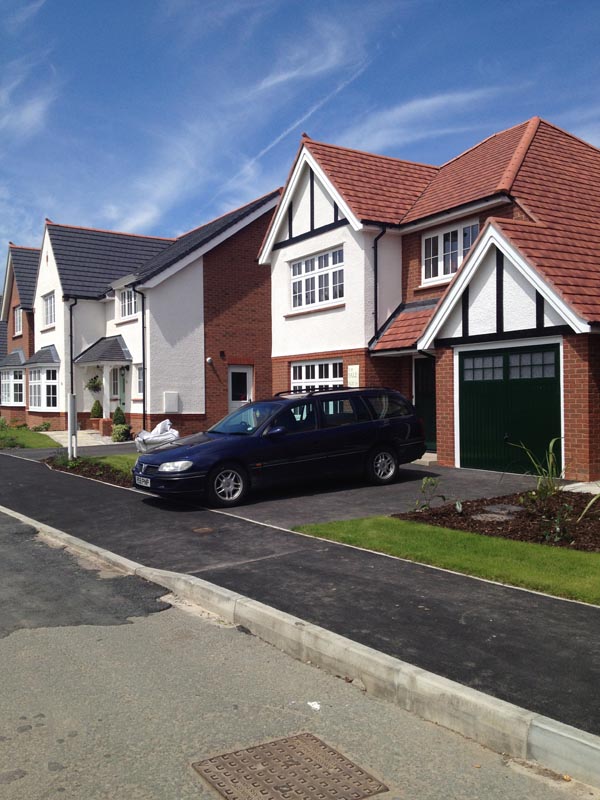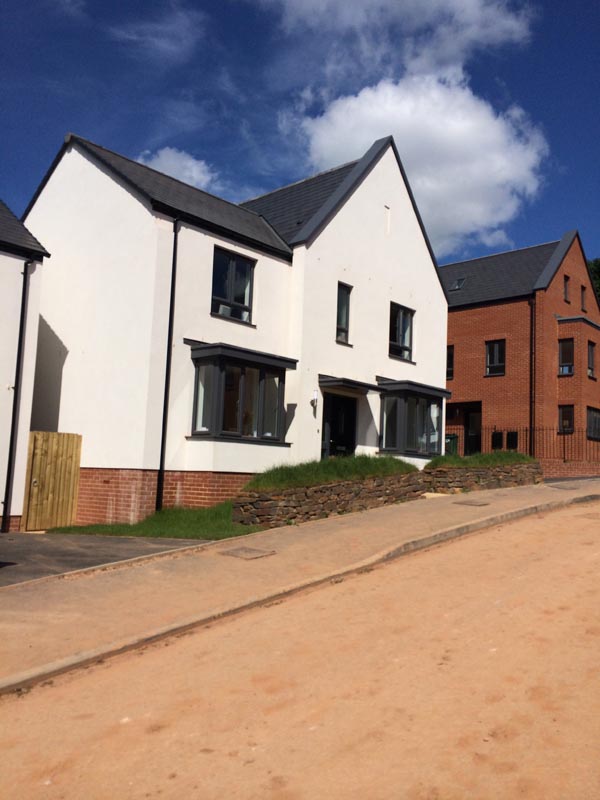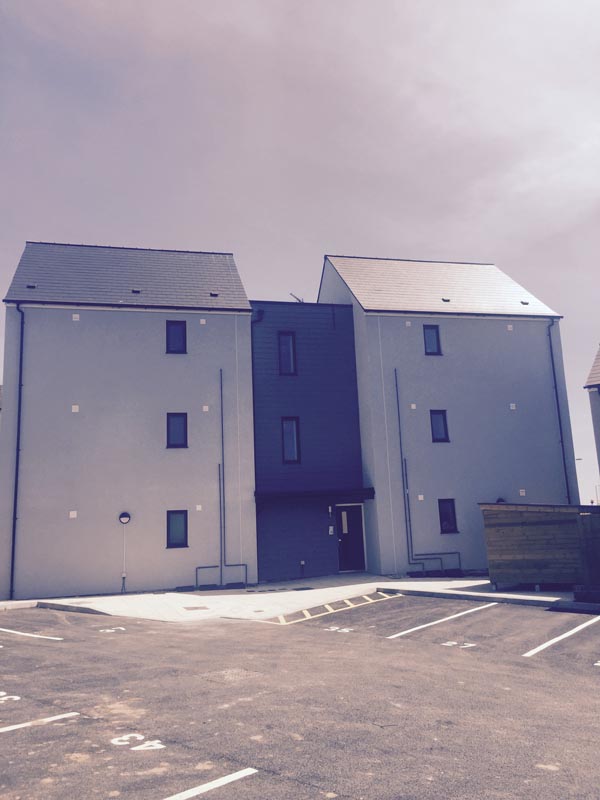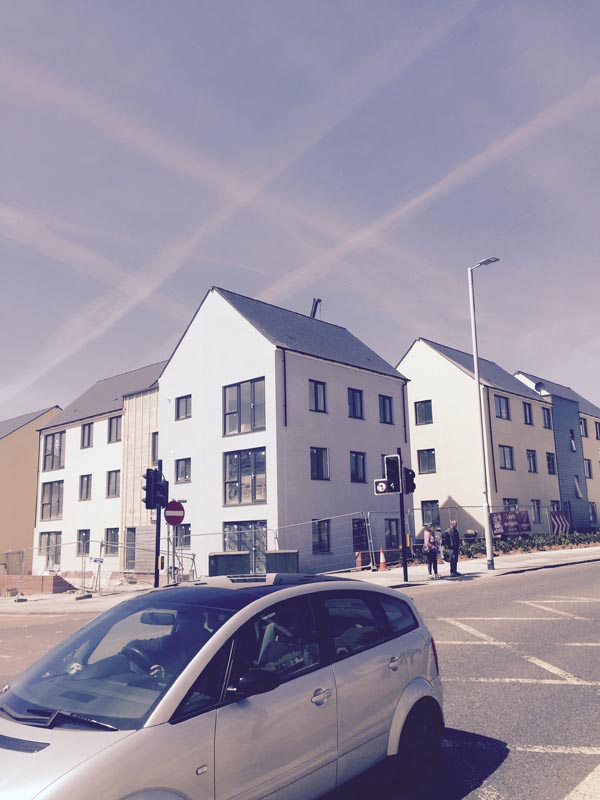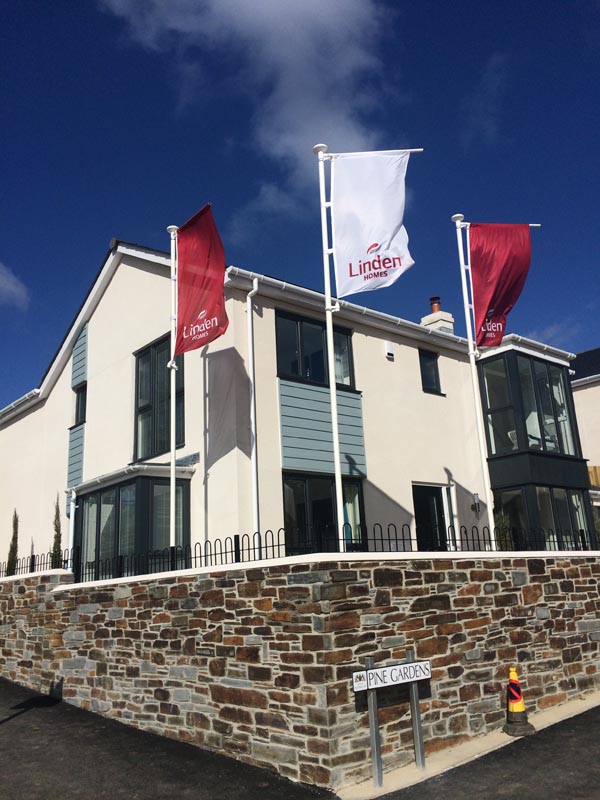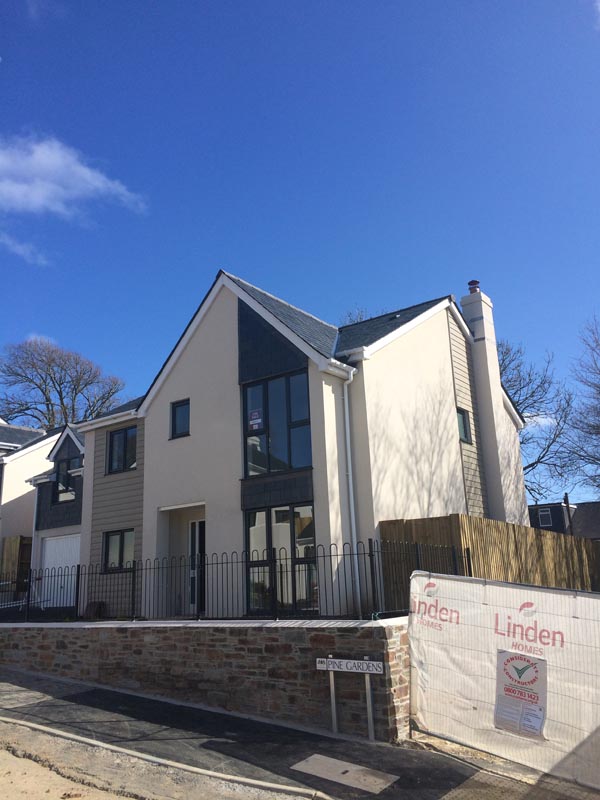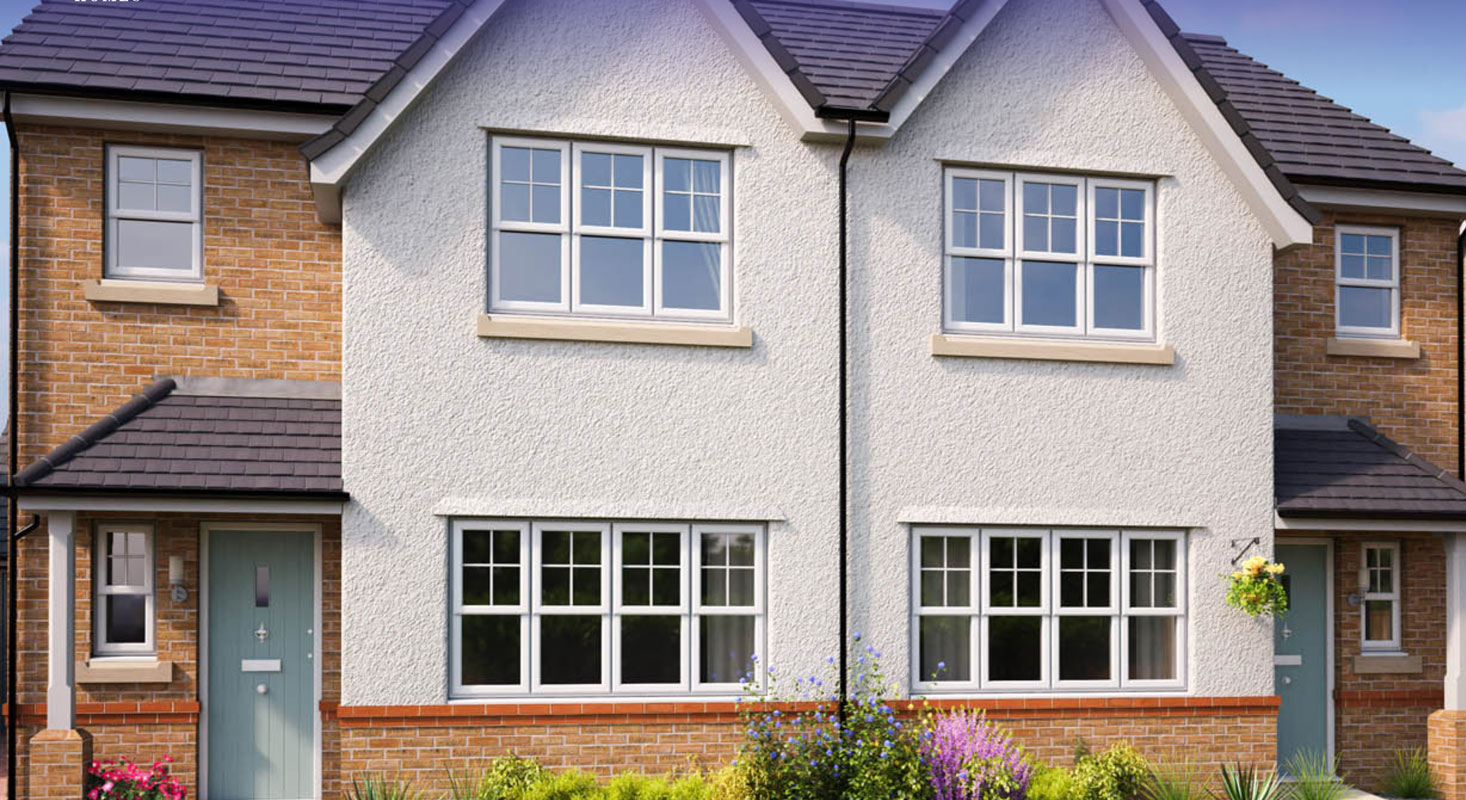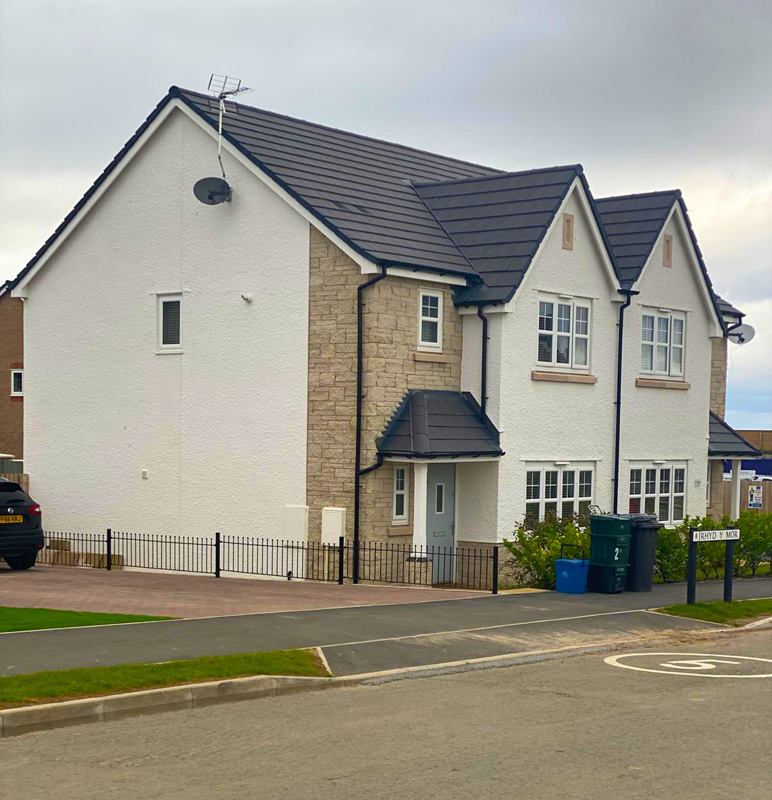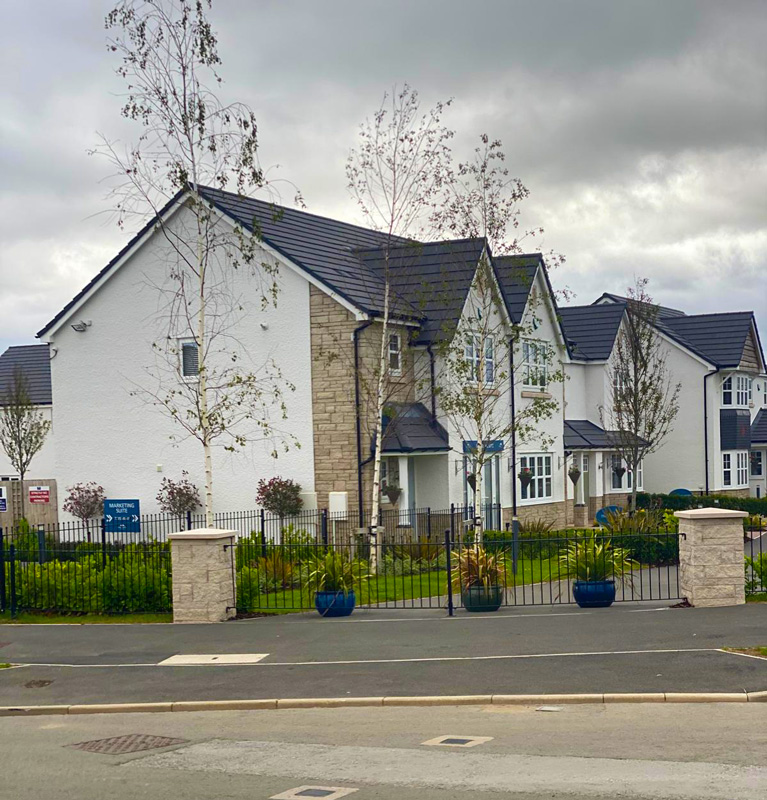 Their quotes are competitive; their workmanship is always to an excellent standard and completed in a timely way. Uk Rendering operatives are professional in their approach and have a good rapport with both management and site personnel. We have no hesitation in recommending UK Rendering to any business/individual requiring their services.
Having spent 30 years in the industry as founder and Chairman of Redrow plc, I can honestly say that UK Rendering are one of the most pleasant companies I have had the pleasure to work with. I have absolutely no hesitation in recommending them for any type of plaster work. Indeed, the more difficult and demanding the challenge, the more these lads come into their own.
UK Rendering have extensive experience in the application of Parex Monorex, ParexDirect & ParexTherm Render systems, they have demonstrated a consistent high level of finish, quality and expertise over a number of years as a Parex accredited installer. We are happy to nominate UK Rendering to our clients, developers, architects, specifiers and main contractors as a specialist installer of Parex Render Systems.
UK Rendering has completed a number of key developments for Kingswood Homes UK Ltd. In each instance the work has been carried out by polite and helpful tradesmen and the end result has always met our needs and expectations. We will continue to keep UK Rendering as one of our approved suppliers and look forward to working together on forthcoming developments.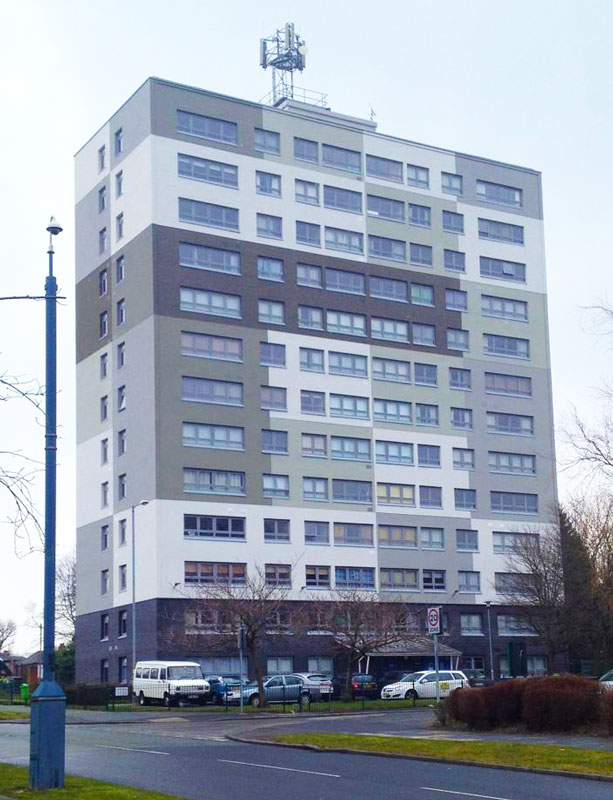 It was a refreshing change to work with a team that were so pro-active towards assisting the site team to realise the various milestone targets along the programme. Programme was driven by the client's grant funding requirements, compromised only by the weather, but at no time was there relaxation of the H&S standards required.