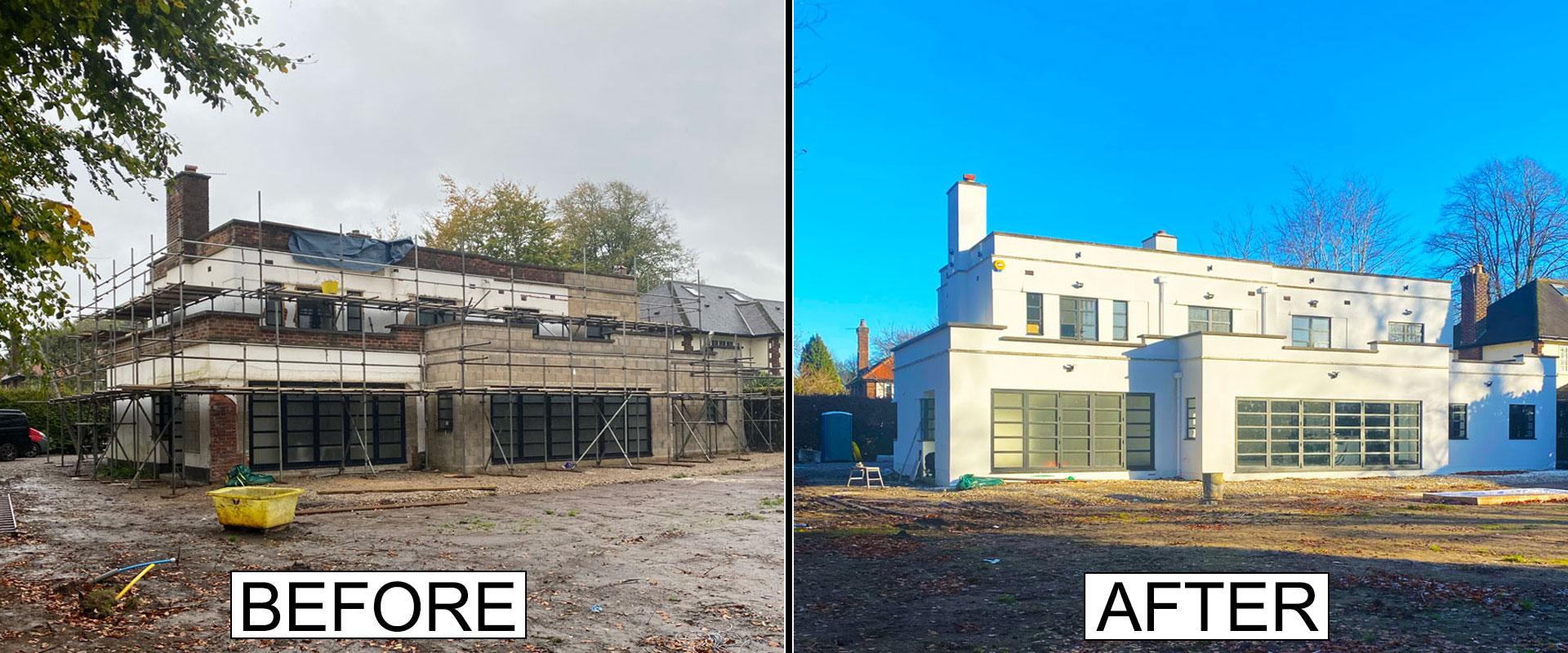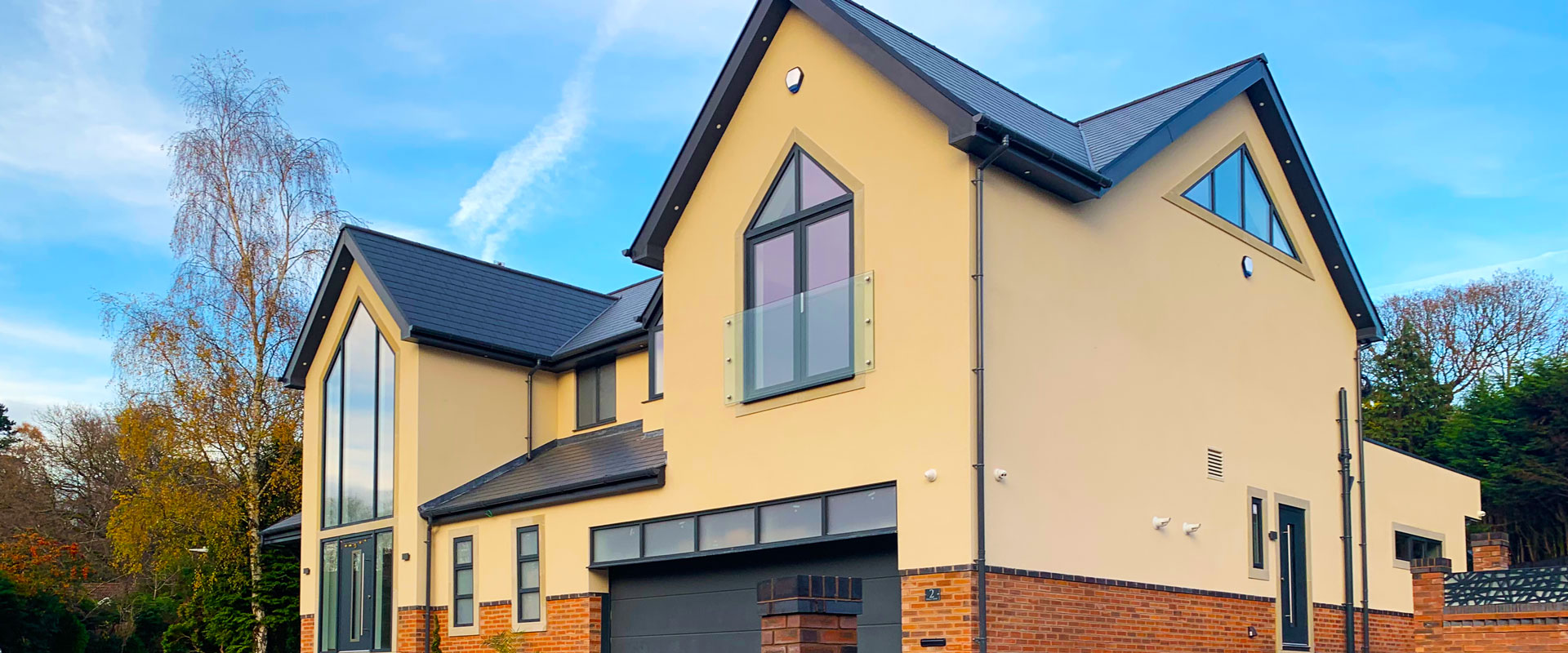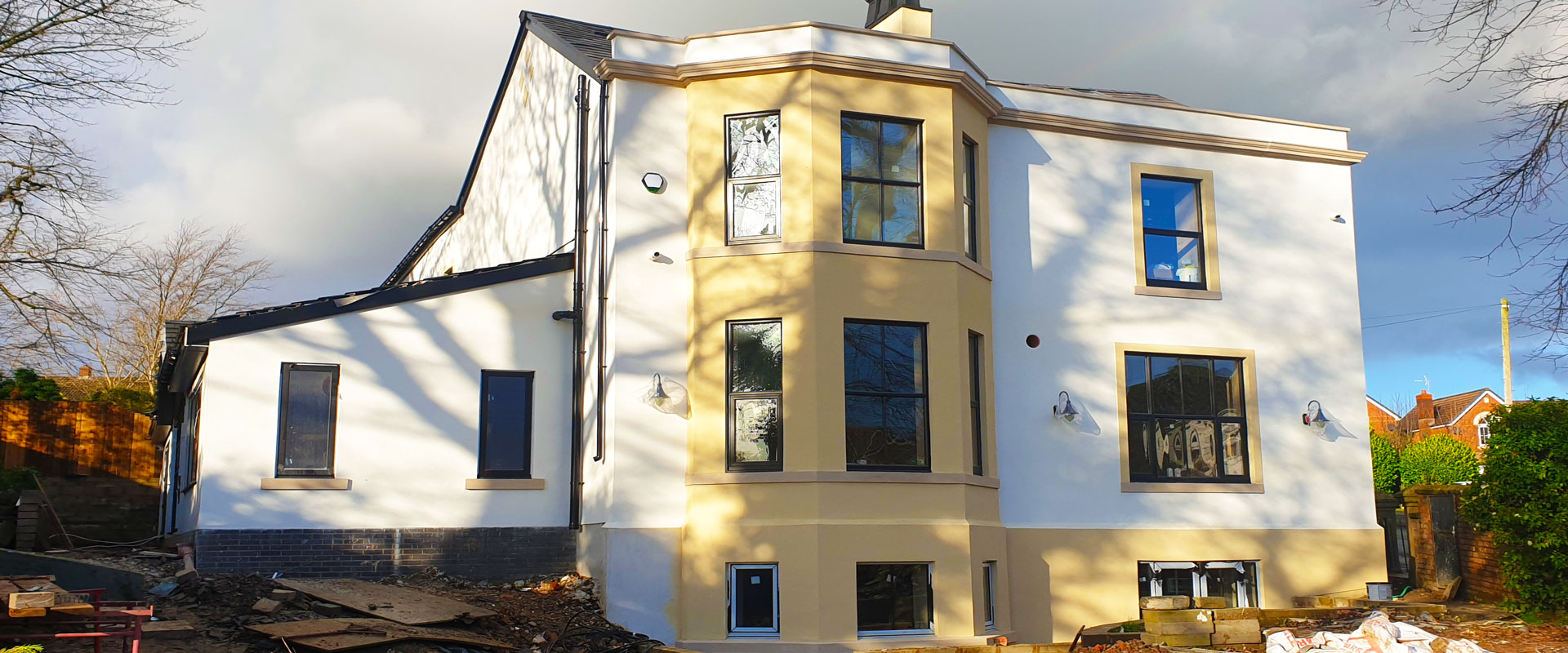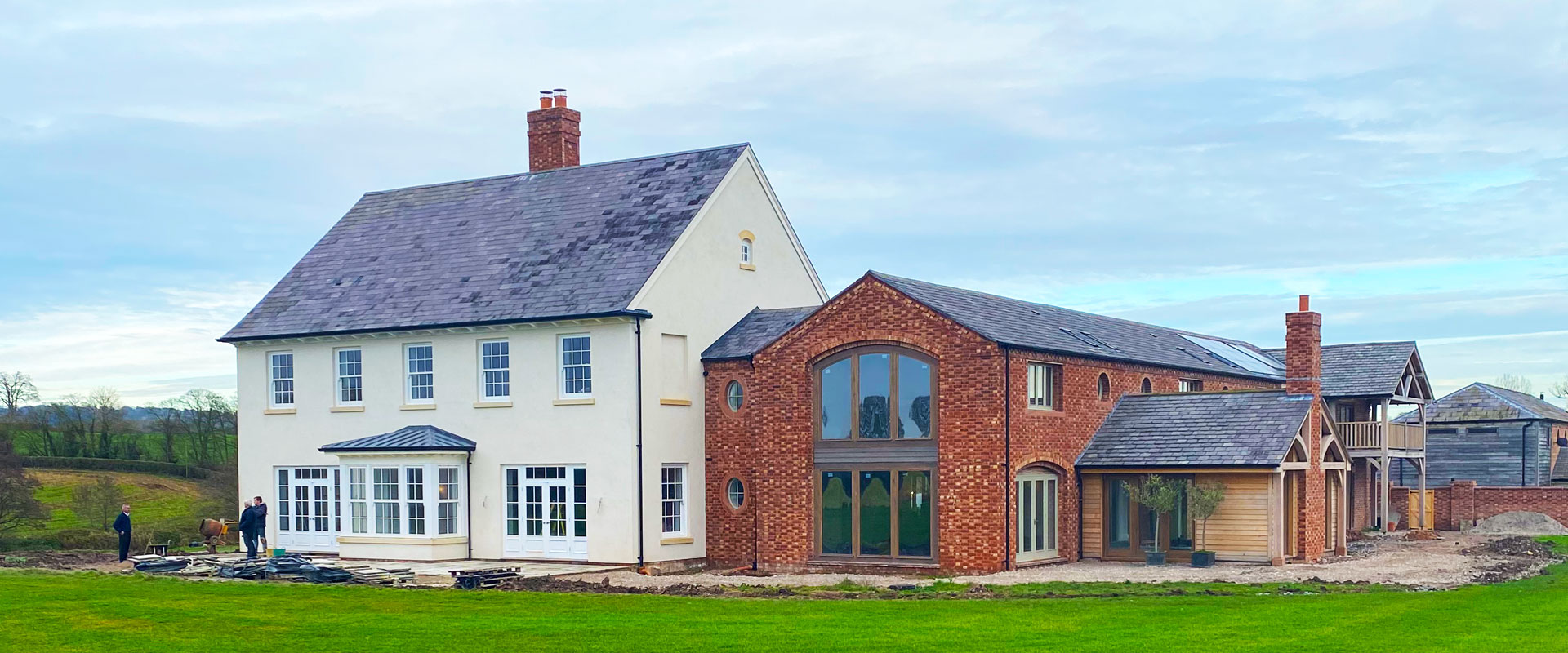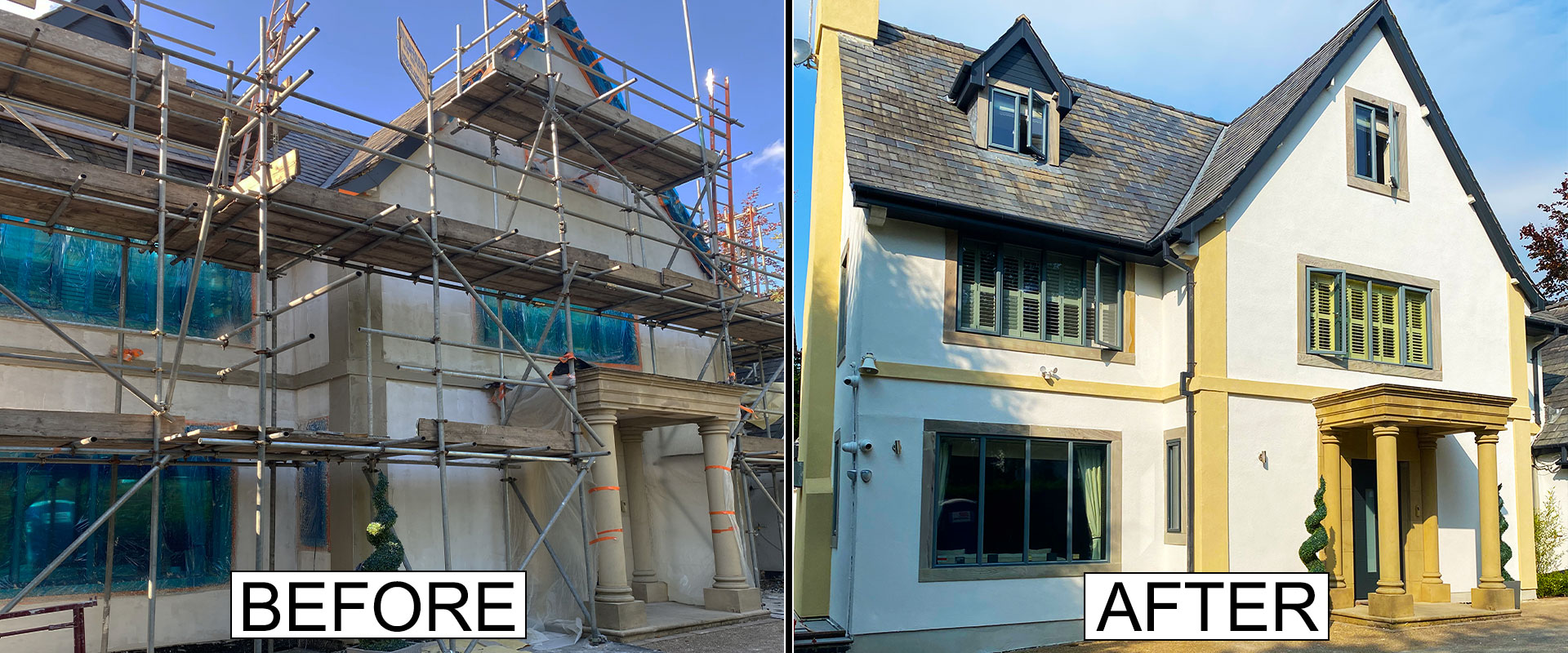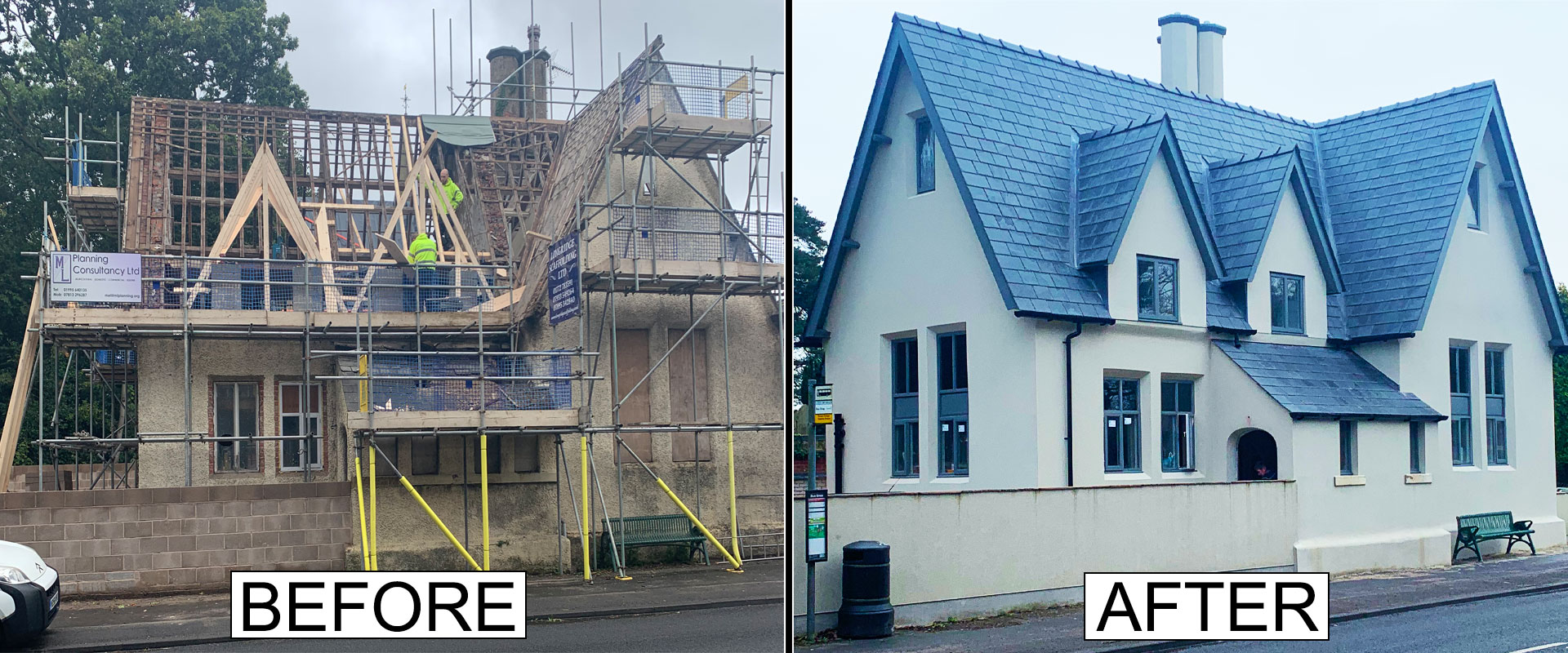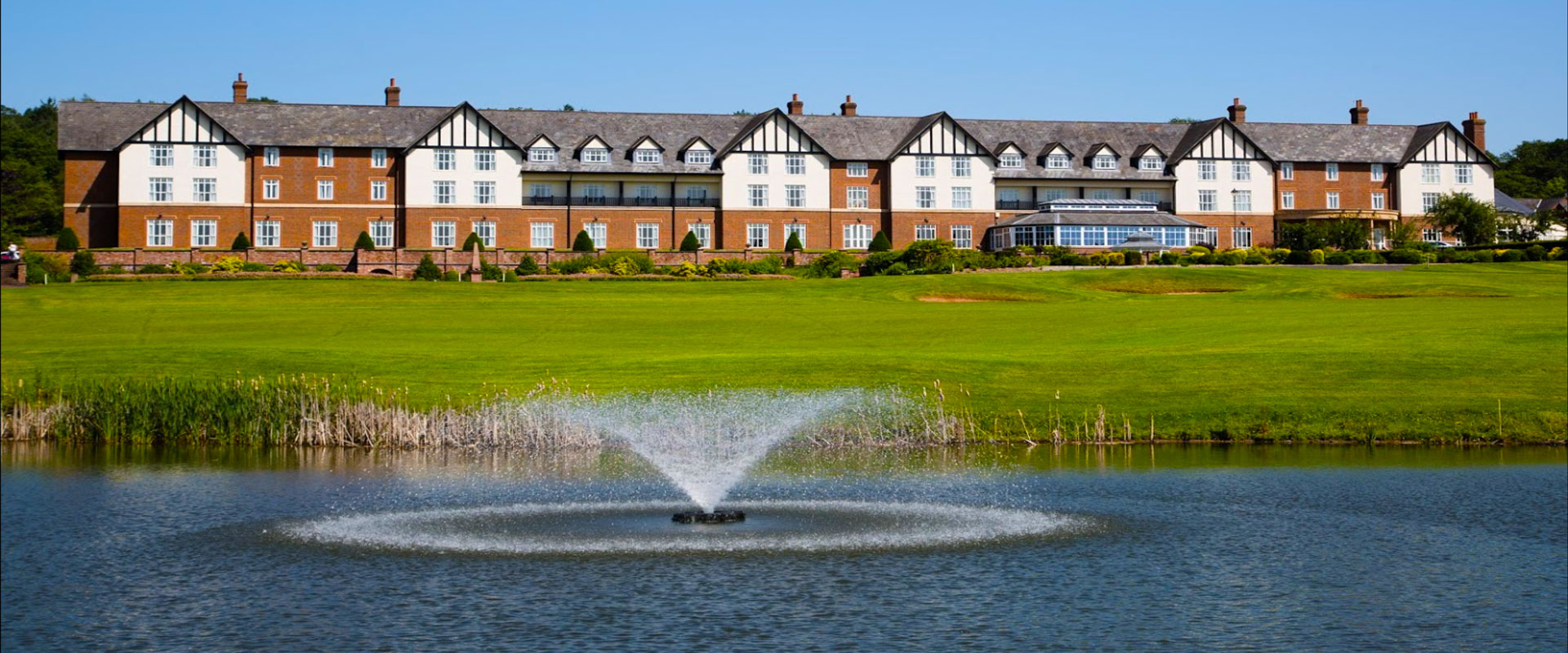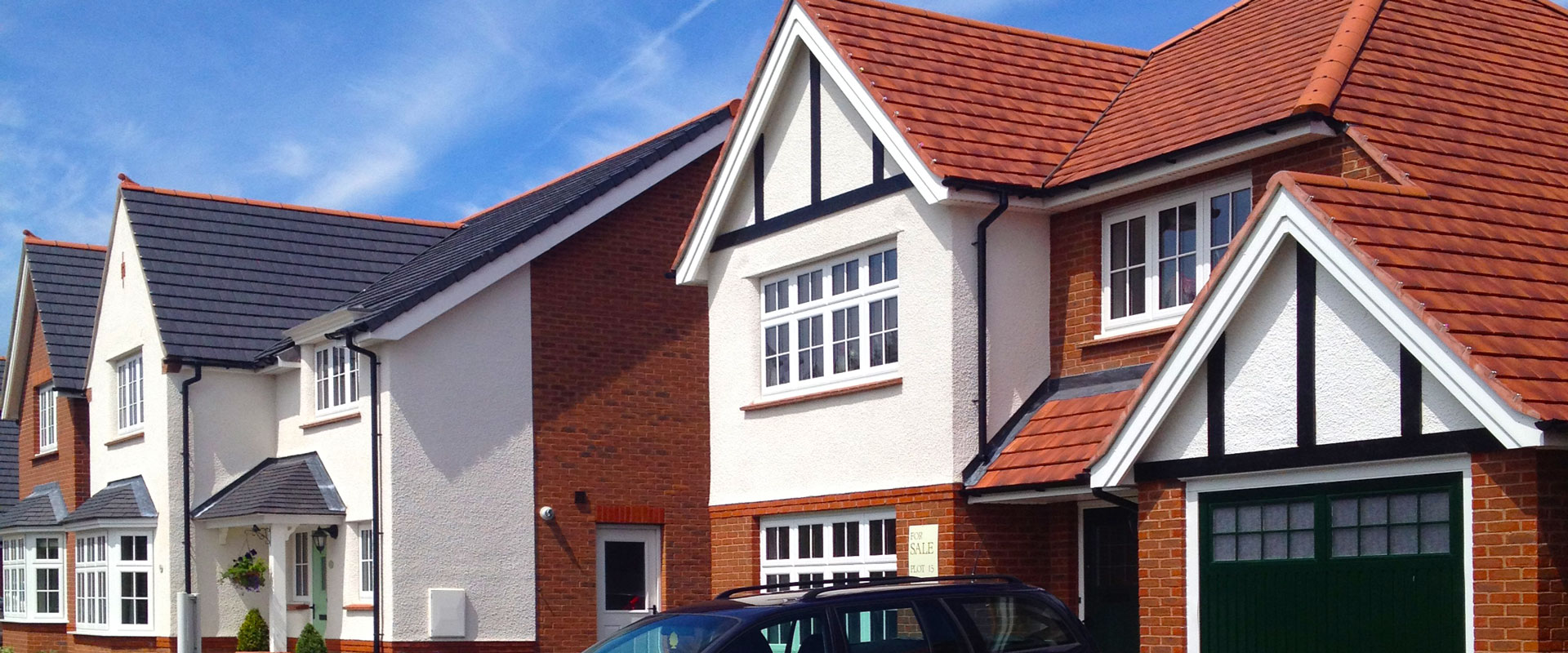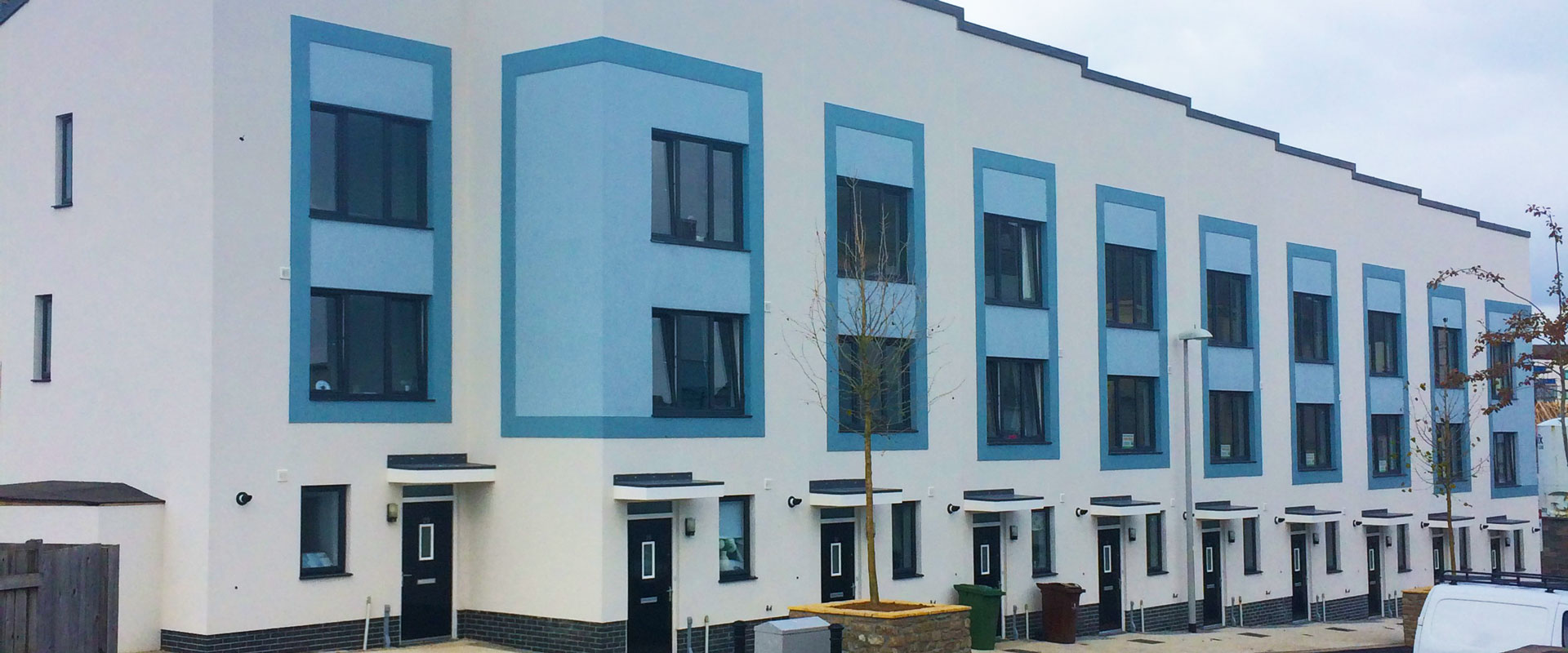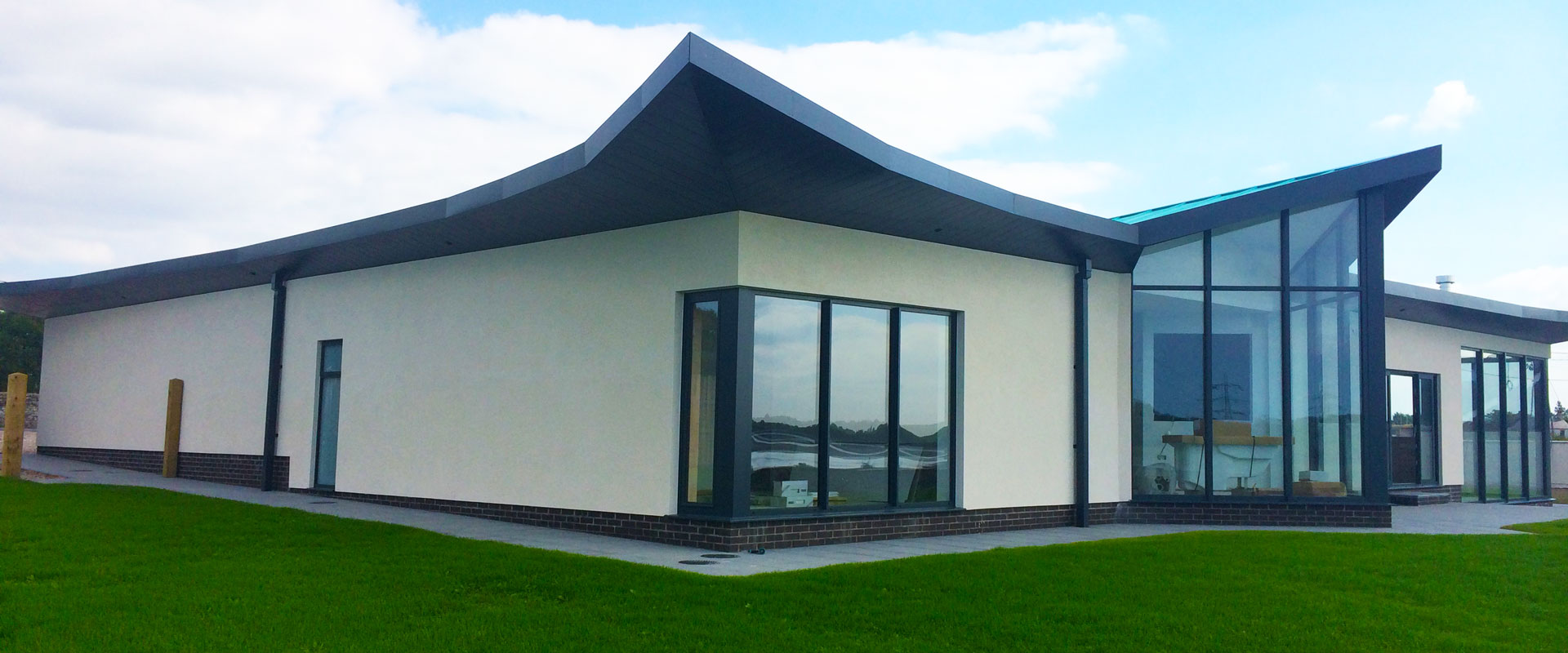 480m2 K REND PROJECT WILMSLOW
480m2 K REND PROJECT WILMSLOW - COMPLETED IN 1 WEEK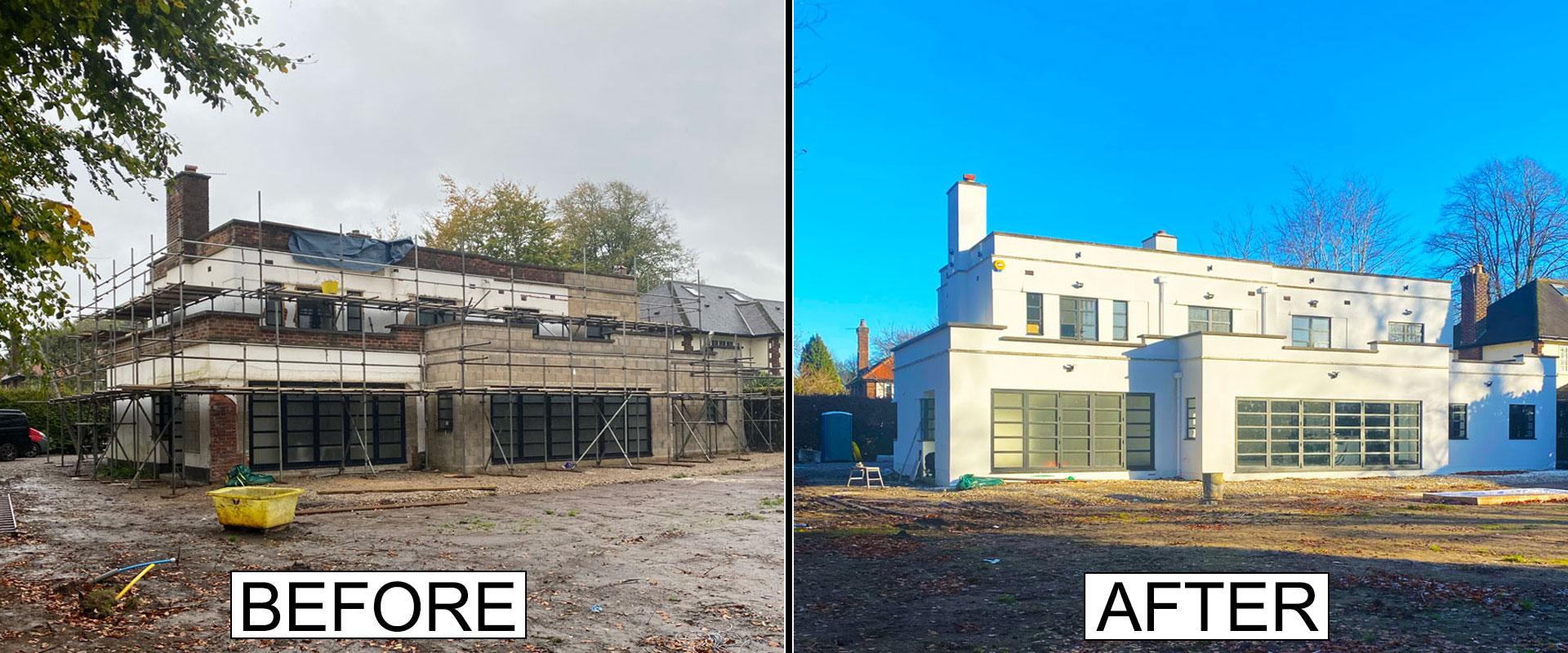 UK Rendering
UK RENDERING
QUALITY WORKMANSHIP GUARANTEED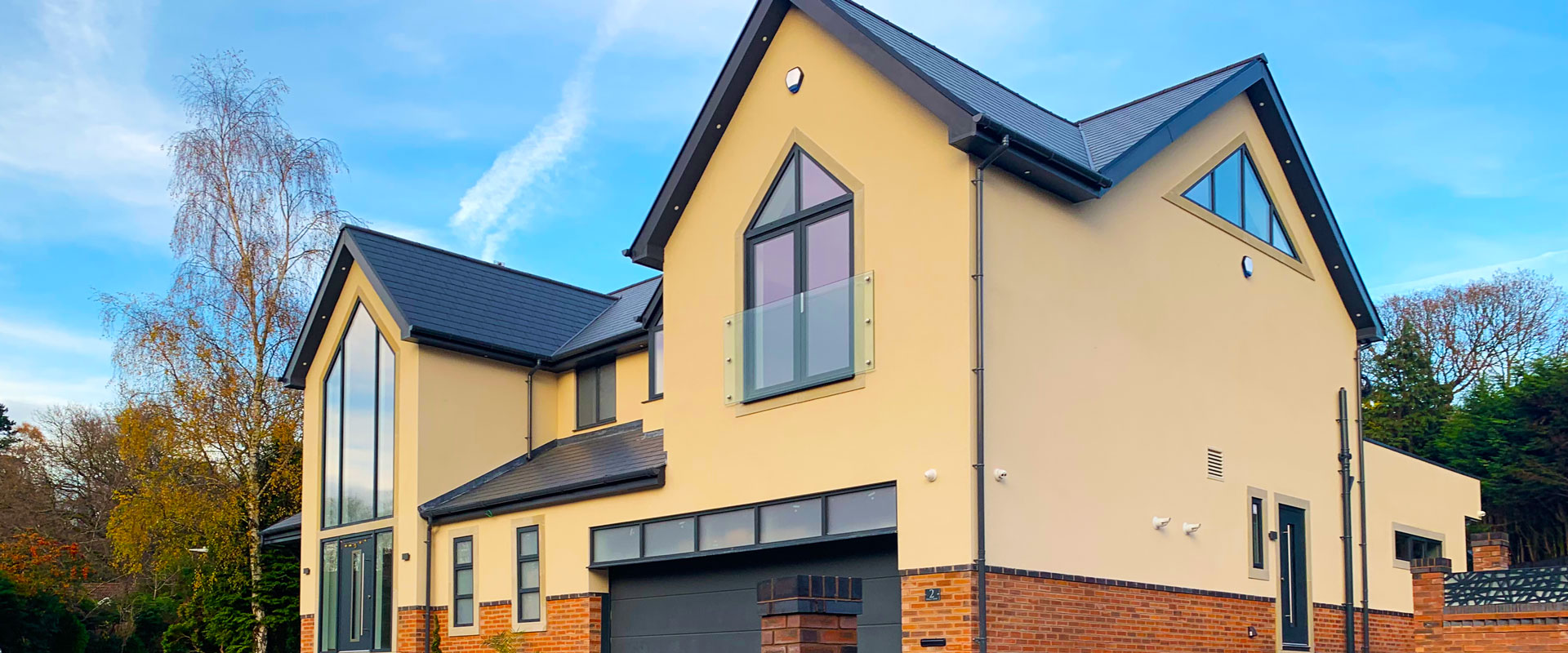 Terrix Render
TERRIX RENDER SYSTEMS
AN UNBELIEVABLE FINISH THAT STANDS THE TEST OF TIME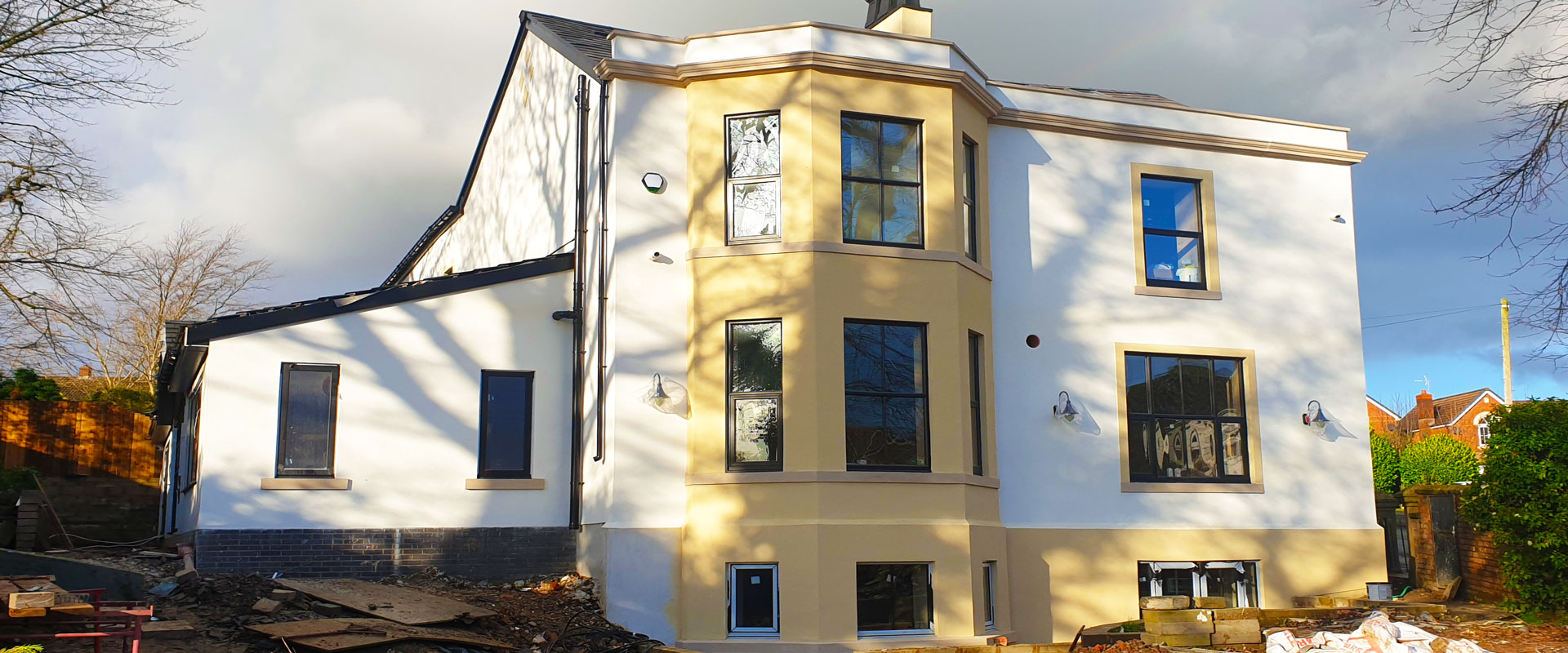 Cheshire
Cheshire - Private Residential Project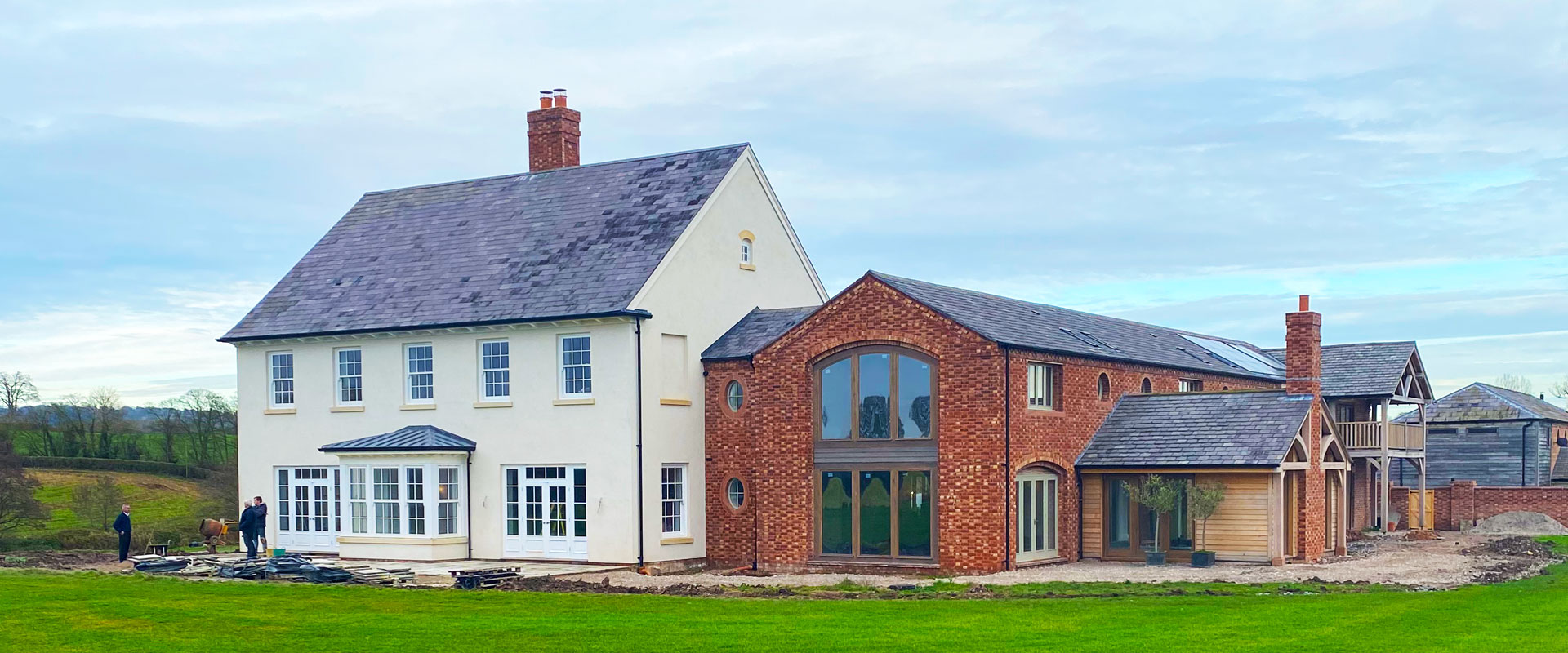 Terrix Render Before / After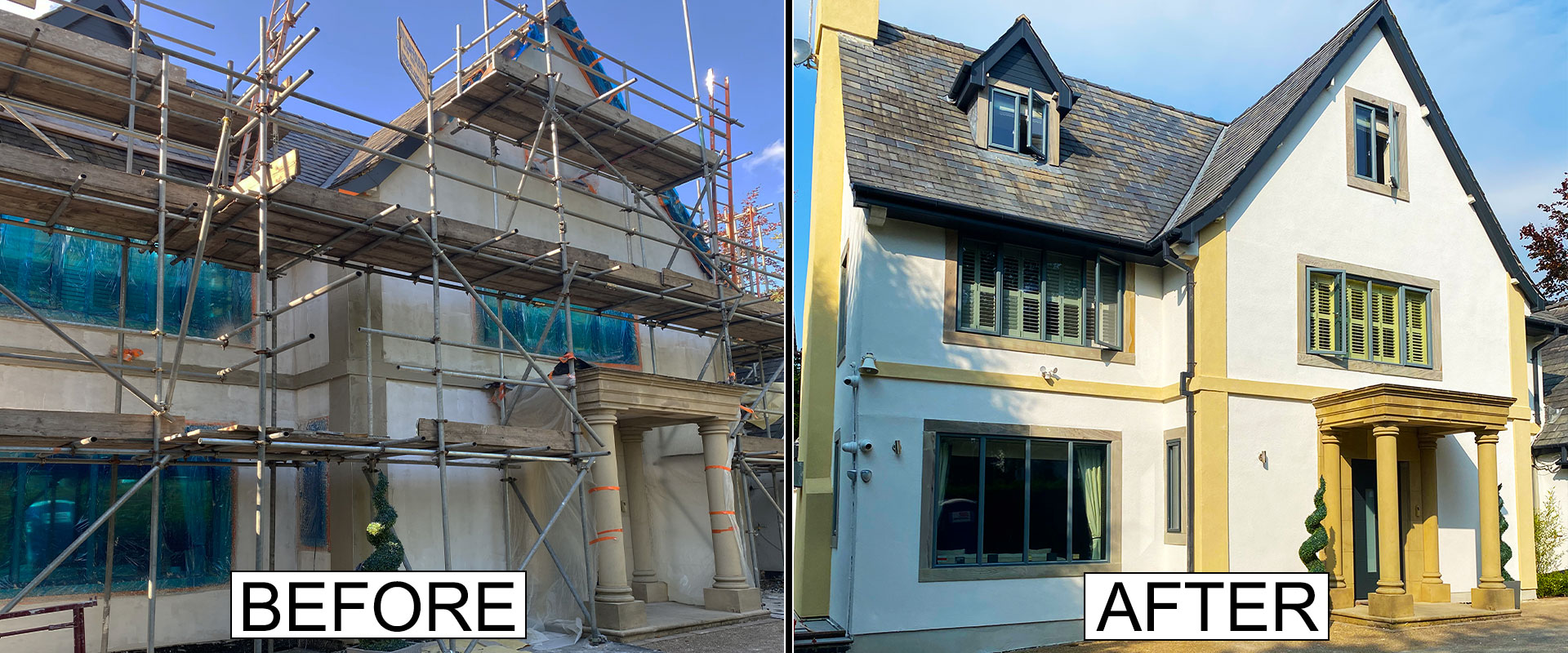 Church Before After
UK RENDERING DELIVER ANOTHER FIRST CLASS PROJECT ON TIME.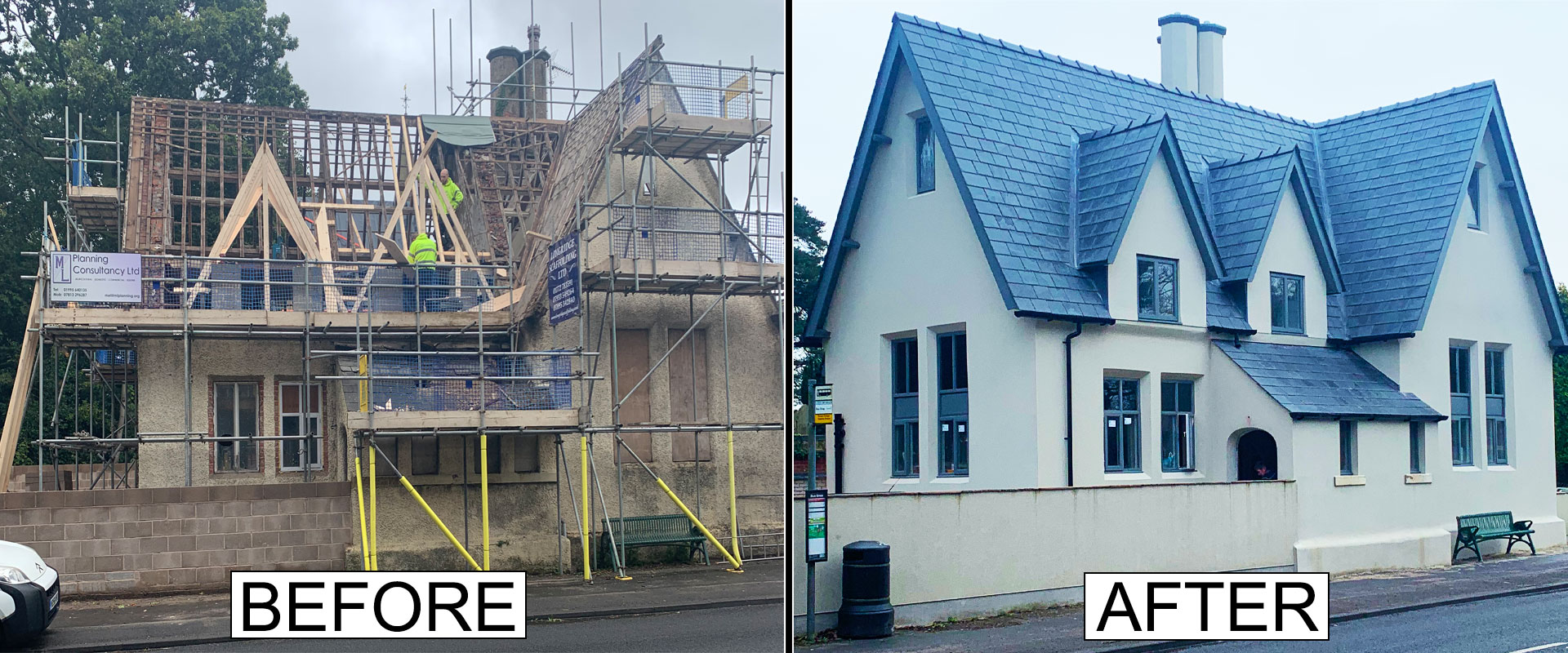 Bridgemere
"Their work was first class and their service was second-to-none."
STEVE MORGAN CHAIRMAN, BRIDGEMERE UK PLC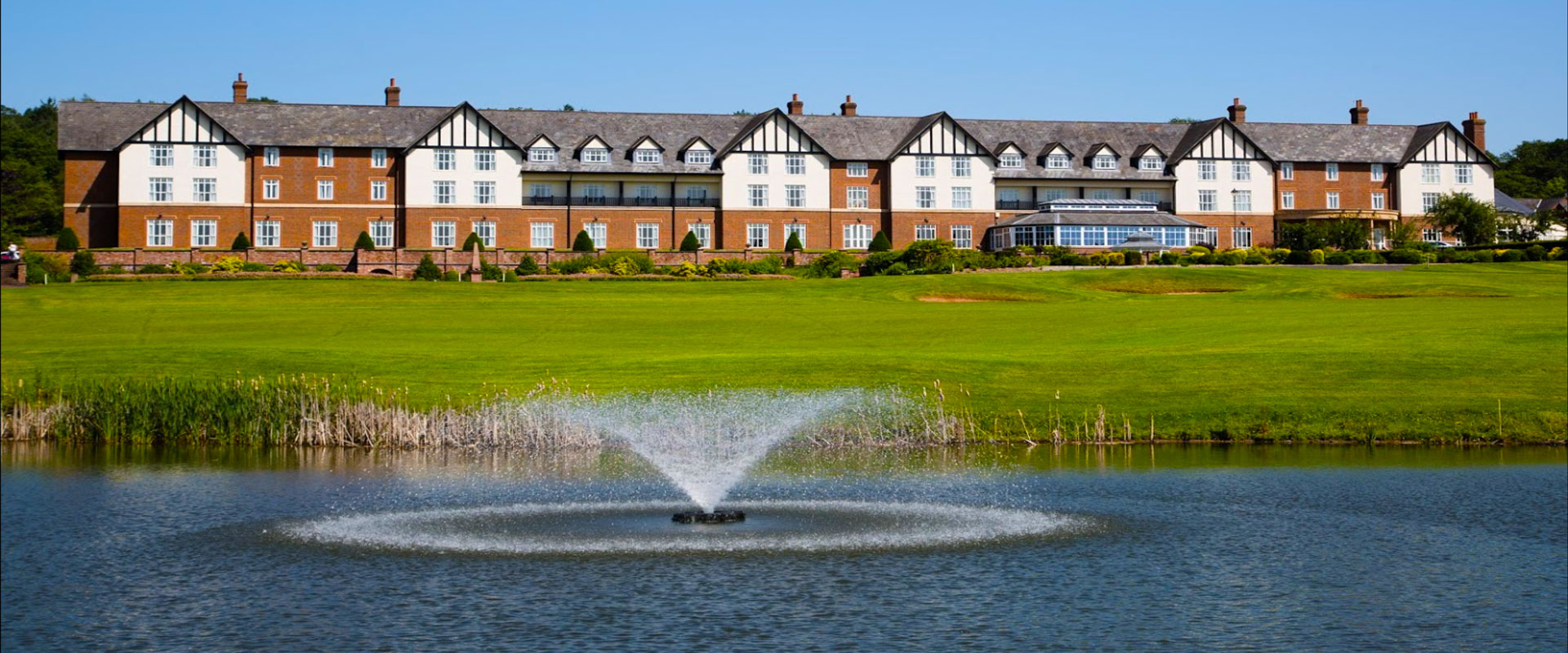 K-REND PAREX WEBBER
k-rend, parex & WEBBER
THROUGH COLOURED RENDERING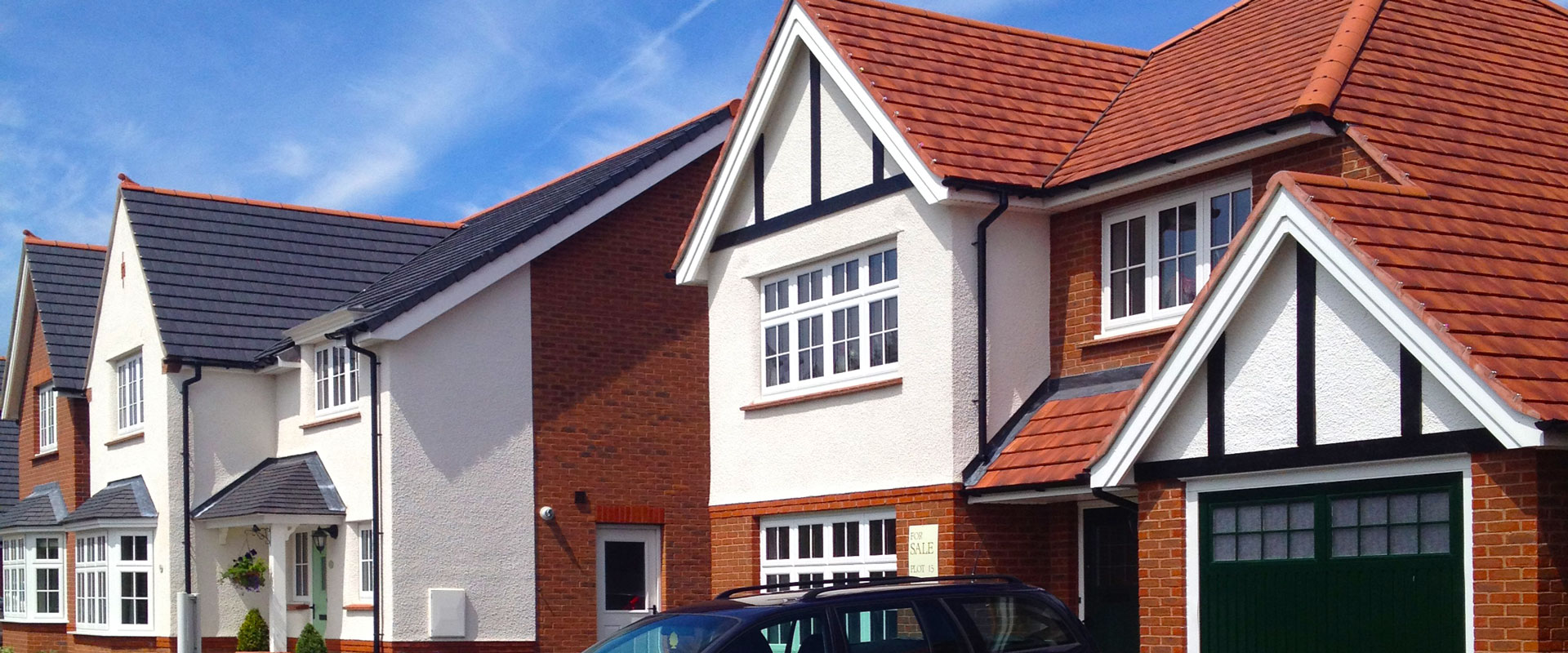 Scratch Render
Scratch Render
MODERN LOOK & TRADITIONAL FINISH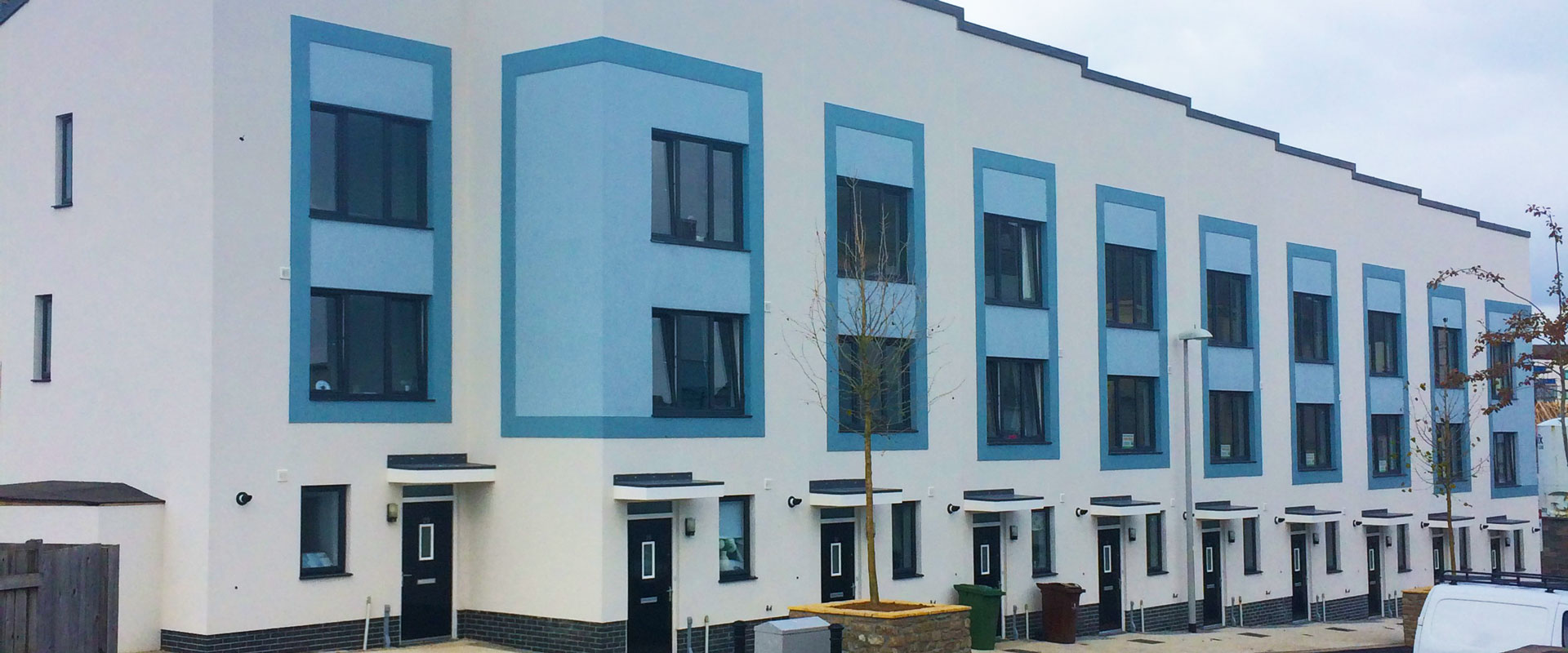 Professional and Experienced
Professional & Experienced
WITH AN EXCELLENT REPUTATION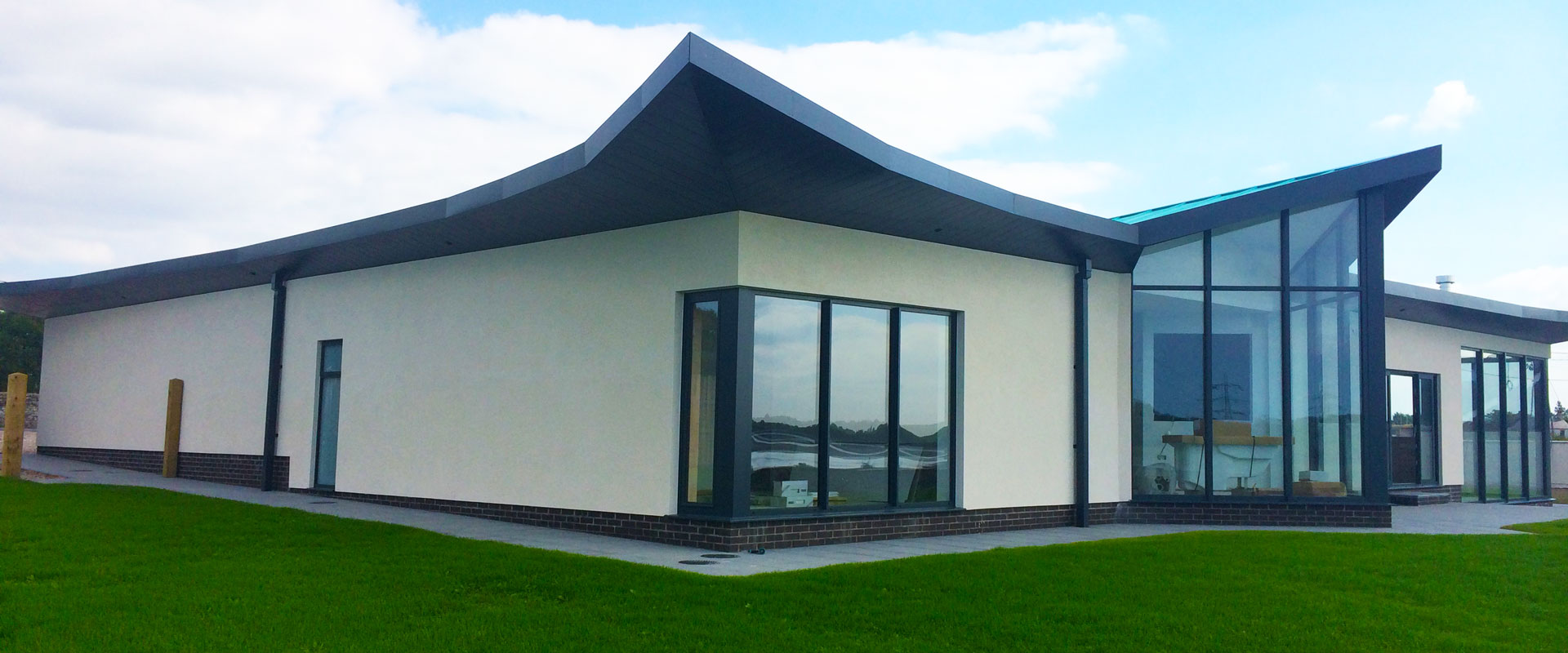 PROJECTS CURRENTLY UNDERWAY
UK rendering currently underway with a 6400m2 re-cladding scheme in Leeds
This involves removal of the EWI and cladding currently installed to be replaced by an A1 noncombustible VPI specification. The start date of March 11th 2022 with a very demanding time program of 35 weeks has led to UK rendering being ahead of the program as is common practice with a project of this size.
We will be posting more updates on the progress of this project as it progresses…
KREND SYSTEM PROJECT CURRENTLY UNDERWAY PRESTBURY
DELIVERED TO THE USUAL HIGHEST STANDARD & WELL AHEAD OF SCHEDULE
London's Calling For UK Rendering!!
KREND Project Commencing March 2022
EWI KREND SYSTEM PROJECT UNDERWAY - MANCHESTER
Manchester k rend system almost completed and ahead of schedule, with the high standards that Uk Rendering always delivers
ABOUT TO PROCEED WITH LIME RENDING SYSTEM
IMPRESSIVE PRIVATE DWELLING IN CHESTER
High Rise Office Block Terrix Render
A major refurbishment project on a high rise office block occupied by DHL and owned by MCR properties. UK Rendering are on target to deliver before time on a very tight 12 week program of more than circa 5500 m2 restoration project. This is largely due to the fact that extensive research was done by UK Rendering reaching the conclusion that the Terrix systems for a restoration project of this kind would offer the client a first class product for the pace of the program and the longevity that this product provides, currently unrivaled in the market place. Due to the success of this project, UK Rendering and Terrix systems are in negotiations for 3 more projects of this stature. We are looking forward to showcasing the final handover of this restoration project.
Shaun – UK Rendering 
BEFORE/AFTER PROJECT SLIDES
Before
After
Before
After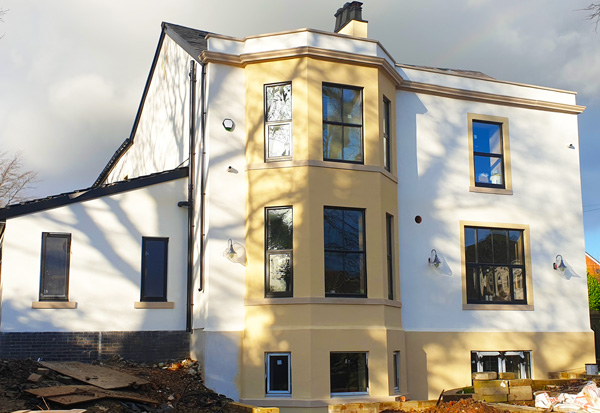 Our vision is to become a true market leader of the rendering industry. We aim to do this by continuing to deliver work of only the highest quality and constantly evolving to meet the ever changing demands of the industry.
"Their work was first class and their service was second-to-none." 
Steve Morgan,
CHAIRMAN, BRIDGEMERE UK PLC
UK Rendering is a northwest based company. Having spent the last 30 plus years in the plastering and rendering industry, our expertise has won us national contracts with leading house builders, stretching from Scotland to the southwest of the UK. We also undertake commercial projects as well as private residential dwellings.
UK Rendering is accredited to all the major render manufacturers including K Rend , Parex, Terrix, Sto, and Webber.
K Rendering jobs on the go...
Steve Morgan OBE, FIOB – 
REDROW
We look forward to hearing from you…